Organic skincare products are becoming increasingly popular as people seek to reduce their exposure to harsh chemicals and synthetic ingredients commonly found in traditional skincare products. These products are made from natural and organic ingredients such as plant extracts, essential oils, and minerals, and are free from potentially harmful additives like parabens, sulfates, and artificial fragrances.
Using natural products for skin care is not only gentler on the skin, but they are also often more environmentally friendly and cruelty-free. In recent years, many companies have started offering a wide range of natural skincare options, making it easier than ever to switch to a more natural and sustainable beauty routine. Whether you have sensitive skin or want to take a more conscious approach to your skincare, natural skincare products can be great parabens for achieving healthy, radiant skin.
What are the Benefits of Going Natural?
The skincare industry has witnessed significant growth over the years, with a vast array of products to choose from. While this may seem like a good thing, the truth is, not all skincare products are created equal. In recent times, there has been an increased awareness of the dangers associated with synthetic skincare products. More people are now opting for organic skincare products, and for good reason. If we see Germany experiences a variety of weather conditions throughout the year, from cold and dry winters to warm and humid summers. These weather changes can have a significant impact on your skin, causing dryness, redness, and other issues.
As we have dry and cold weather in Berlin and Hamburg, try using a rich, creamy moisturizer like the Weleda Skin Food or the Dr. Hauschka Rose Day Cream. For Munich's mild climate, a lighter moisturizer like the Lavera Basis Sensitive Moisturizing Cream could be more suitable. Choose a gentle, organic cleanser that won't strip your skin of its natural oils. For drier skin in Berlin and Hamburg, the Pai Camellia & Rose Gentle Hydrating Cleanser or the Dr. Hauschka Soothing Cleansing Milk could be good options if you have normal to oily skin in Munich, try the Madara Purifying Foam.
Regardless of the climate, it's important to protect your skin from the sun's harmful rays. Look for a sunscreen that provides broad-spectrum protection with an SPF of at least 30. Try the Alga Maris Certified Organic Sunscreen or the Lavera Sun Cream for protection against UV rays. After using such products you will experience the advantages of natural cosmetics.
How to Build the Perfect Skincare Routine
Benefits Of Organic Skincare Products
So, Is natural skincare better? Also, Are organic products good for the skin?
Let's look up the answers to your inquiries in this article where we will also explore why you should use organic skincare products.
1. Organic Skincare Products are Gentler On The Skin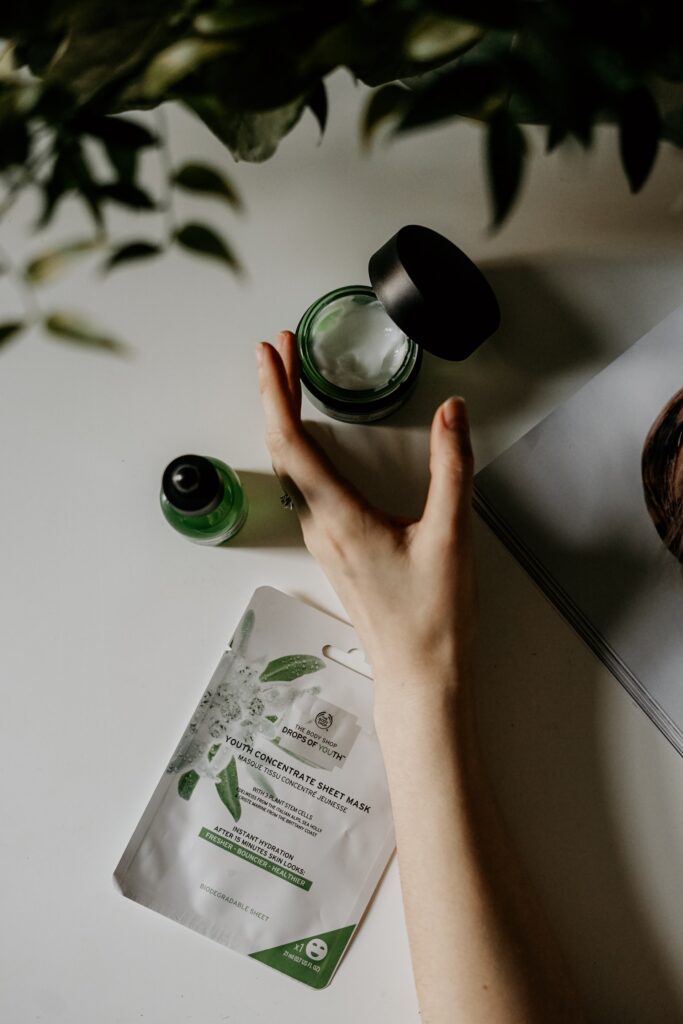 The skin is a delicate organ that requires proper care and attention. Many synthetic skincare products contain harsh chemicals that can be harmful to the skin. Organic skincare products can be a great choice for those with sensitive skin. As they are often formulated with gentle, natural ingredients that can help to soothe and calm sensitive skin. For example, aloe vera, chamomile, and calendula are all known for their soothing properties. It's important to note that not all organic skincare products are created equal, and some may still contain ingredients that can irritate sensitive skin. It's always a good idea to read the labels carefully and do your research before purchasing any skincare product.
2. Organic Skincare Products Contain Natural Ingredients

One of the main advantages of organic skincare products is that they contain natural ingredients. These ingredients are sourced from plants and other organic sources and are not processed using harsh chemicals. Dr. Hauschka is a popular German brand that offers a wide range of organic skincare products, including cleansers, toners, moisturizers, and more. They use natural ingredients like medicinal plants and botanical oils to nourish and protect the skin as we know natural ingredients are rich in vitamins, minerals, and other nutrients that are beneficial to the skin. Some of the most common natural ingredients used in organic skincare products include aloe vera, tea tree oil, shea butter, and coconut oil, among others.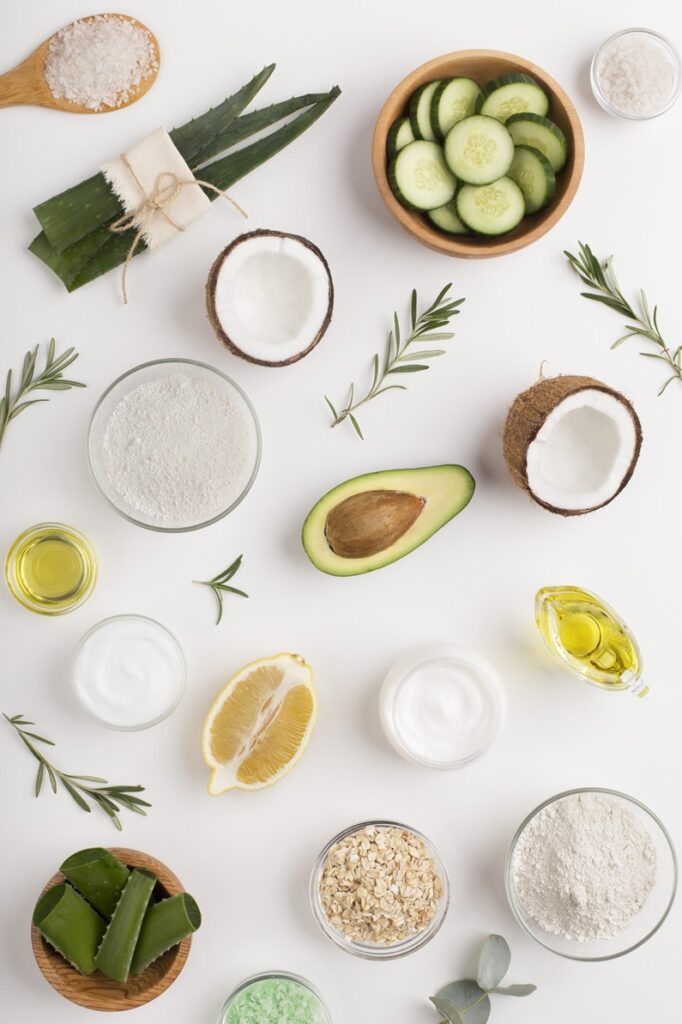 3. Organic Skincare Products are Environmentally Friendly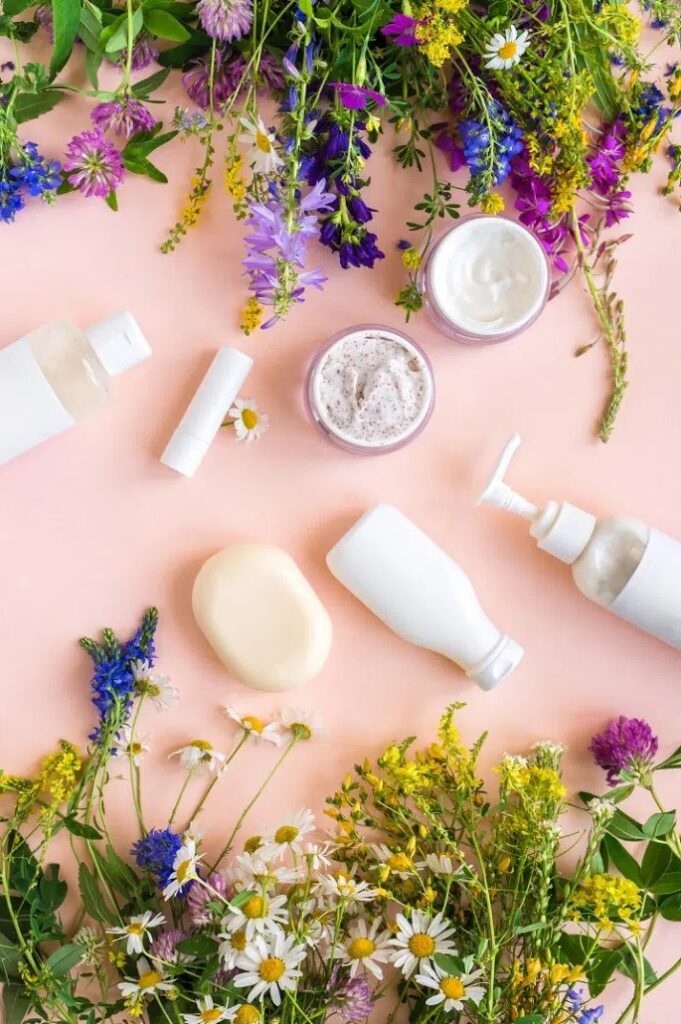 Organic skincare products are produced using sustainable and environmentally friendly methods. Unlike synthetic skincare products, organic skincare products do not contain harmful chemicals that can harm the environment. They are produced using natural ingredients that are grown without the use of pesticides or synthetic fertilizers. Microplastics contribute massively to human pollution as well. Skin is sealed off by these ingredients, reducing its ability to breathe. Organic & natural cosmetics are more environmentally friendly and sustainable choices. It is important to protect the biodiversity of wildlife habitats and to preserve sustainable plant and flower production in order to use a diverse range of natural and organic raw materials.
4. Organic Skincare Products are Free of Harmful Chemicals
Synthetic skincare products contain a range of harmful chemicals that can be detrimental to our health. Some of these chemicals include parabens, phthalates, and synthetic fragrances, among others. These chemicals have been linked to a range of health issues, including hormone disruption, cancer, and reproductive problems. Weleda is a well-known brand that specializes in organic and natural skincare. They offer products for various skin concerns, such as dryness, sensitivity, and aging. Their formulations often contain ingredients like plant extracts, essential oils, and natural minerals. Organic skincare products are free of harmful chemicals, making them a safer and healthier option.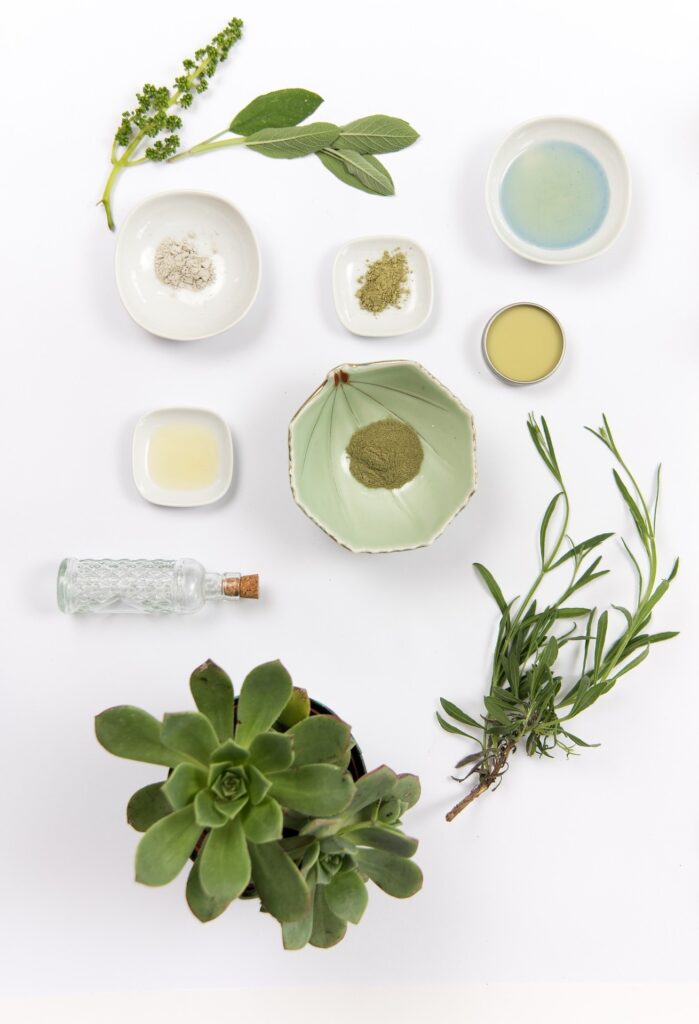 5. Organic Skincare Products are Not Tested on Animals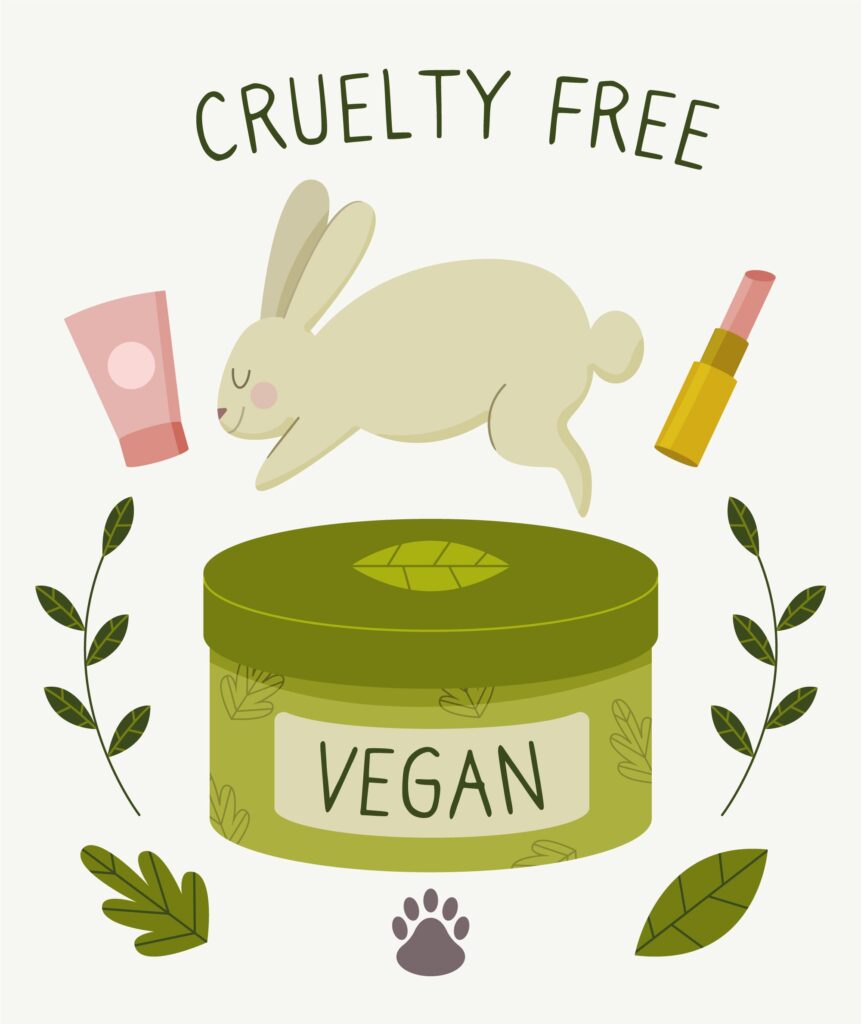 Animal testing is a cruel and unnecessary practice that is still prevalent in the skincare industry. Many synthetic skincare products are tested on animals to determine their safety and efficacy. This practice is not only cruel but also unnecessary since there are more humane ways of testing skincare products. Organic skincare products are not tested on animals, making them a more ethical and humane option.
6. Organic Skincare Products Provide Better Results
Many people who have switched to organic skincare products have reported better results compared to synthetic skincare products. This is because organic skincare products are formulated with natural ingredients that are rich in nutrients and antioxidants. These ingredients help to nourish the skin, leaving it looking healthy and radiant. The benefits of using natural products are also less likely to cause skin irritation, which can lead to more severe skin conditions. Dr. Hauschka, for example, uses biodynamic and organic ingredients in their skincare products to support the skin's natural functions.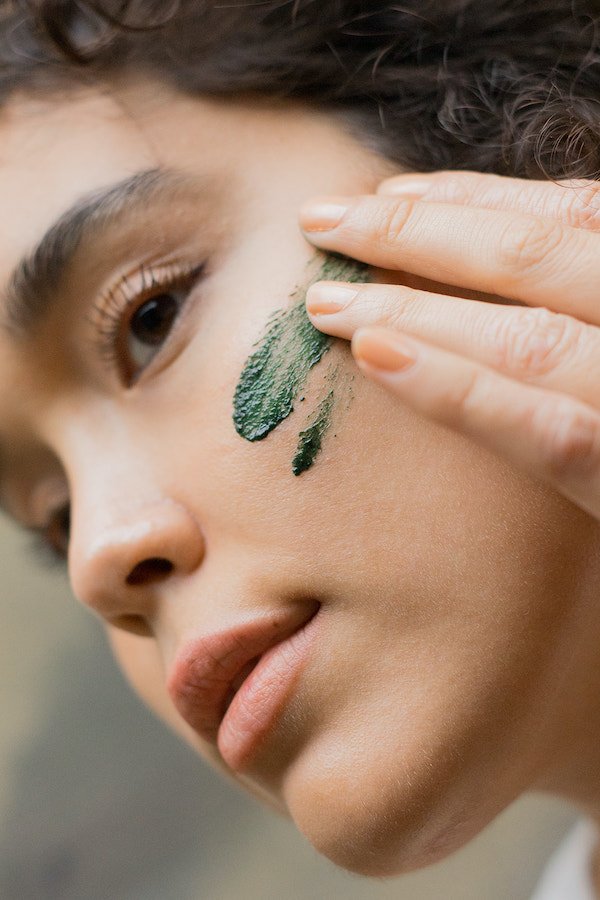 5 Top Skincare Brands in Germany You Need to Know About
Conclusion
In conclusion, there are many benefits to using natural products. These products are gentler on the skin and contain natural ingredients. There are several compelling reasons why you should consider using organic skincare products. Not only they are better for your health and the environment, but they can also be more effective on your skin. By choosing organic skincare products, you can avoid potentially harmful chemicals and ingredients that may be found in conventional skincare products. Many people assume that organic skincare products are more expensive than synthetic skincare products. However, this is not always the case. Additionally, organic products are often cruelty-free and support sustainable practices. Making the switch to organic skincare can not only benefit your well-being, but it can also have a positive impact on the planet. So, why not give it a try and see the difference for yourself?