Nowadays, there is a huge demand for German skincare products. People are buying these products crazily showing that they are keeping expectations and trust in German skincare brands. The reason is that German brands are producing high-quality products in which they use natural and organic ingredients and formulations backed by science.
A lot of German skincare products are available in the market and it's difficult to choose the best brands or products. But here we will provide you with information about the best and most affordable skincare products originating in Germany. 
Want to upgrade your skincare routine? Check out our guides to the best hydrating serums, face masks, anti-ageing creams, and eye creams.
Skip to: Guide to the Best Moisturizers for Dry Skin in Germany
Dr Hauschka
(Top German Skincare Brand)
If you want to get healthy and glowy skin at home, then you should go for Dr Hauschka products. This is one of the best German Skincare brands producing a wide variety of skin care products that can be used in daily routine. These products help to restore the natural balance of your skin and also support the total well-being of your skin.
The products by this brand are suitable for use in a skincare routine. These contain high-quality and organic ingredients. In your daily routine, first, you should use a facial toner to support elasticity and purify your pores. Then use tinted day cream which contains various nutritious ingredients. At last, use a revitalizing mask by this brand which turns dry and damaged skin healthier, glowy and visibly renewed. 
These products are affordable and suit all skin types. So, if you are looking for beauty products, then this is one of the best options.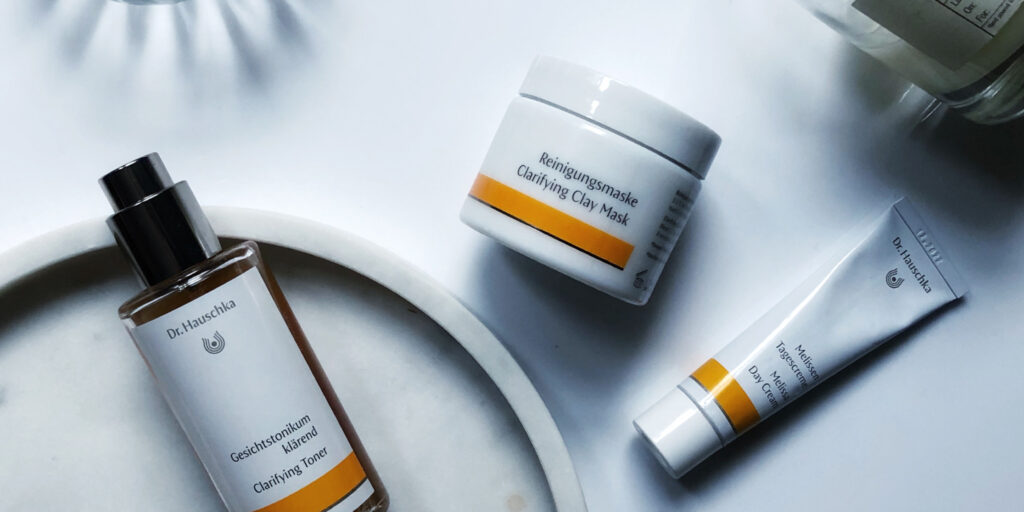 Weleda Beauty
(Best Synthetic Skincare Brand)
The Welda products contain the highest quality plant extracts and are free of artificial fragrances, synthetic preservatives, colorants and raw materials derived from mineral oils. The most prominent products of this brand include Weleda skin food, one-step cleanser/toner and a pomegranate serum. These products protect your skin from wrinkles, overaging, and prevent it from drying and fine lines also. The scent is very refreshing and it freshens you after your entire day's work. These products will make you look younger and more beautiful. 
Thus, this company produces very cost-effective and affordable skincare products.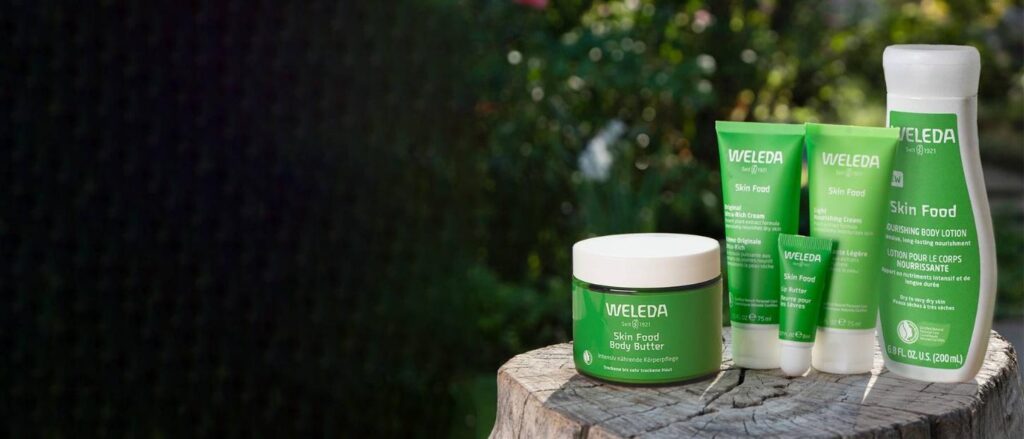 No Cosmetics
(Best Drugstore Skincare Brand)
This German skincare brand has gained a lot of popularity as its products are sold in most drugstores in Germany. The products are synthesized with active natural ingredients avoiding complex formulations and are enough to make your skin healthier and brighter.
The most favourite products of No Cosmetics are 3-in-1 oil gel for cleansing, 24k gold-infused oil for beauty and multipurpose retinol serum. These products are best to use in the morning to make your skin look glowy and fresh. These are also affordable and one of the best skincare products originating in Germany.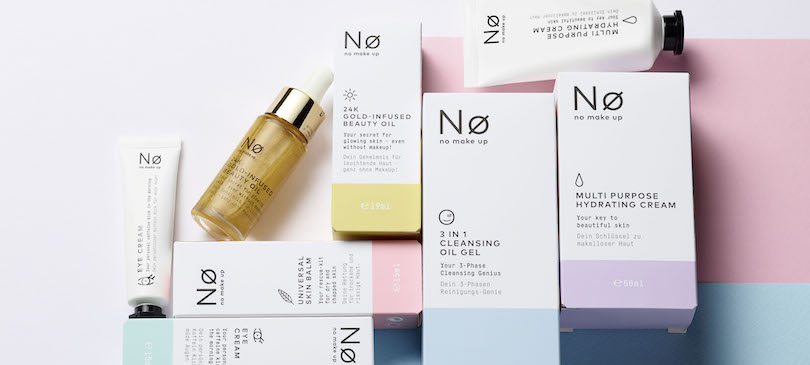 Frei Oil
(Best Skincare Brand For Sensitive Skin)
Frei Oil sells one of the best skincare products in Germany because of their excellent results. They don't contain any actives, alcohol, colorants, harsh exfoliators or mineral oils and are suitable for sensitive skin.
So, you should buy their facial tonic, cleansing milk and hydrolipid balance cream because these are their best-selling products. These contain ceramides and phytosterols and these will protect and regenerate your skin.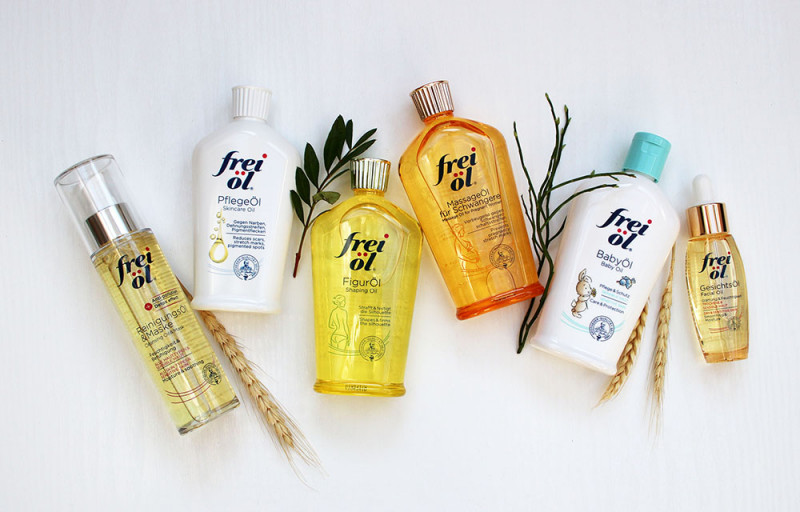 Dr Barbara Sturm Beauty
(Best Natural and Organic Skincare Brand)
This is among the top skincare brands available right now, owned by a famous aesthetic doctor. The products of this brand are safe for daily use. They give an immediately dewy, fresh skin and a long-term anti aging boost.
Dr Barbara Sturm beauty brand produces effective skincare products powered by active innovative ingredients ranging from glow drops to anti-aging serums, purifying face scrubs and nourishing hyaluronic serum. Regular use of these products can keep your skin healthy and young. The hyaluronic acid serum is the most hyped product. Moreover, the products of this brand will be worth your money and tackle all skin problems whether it's sun care, sensitive skin or fine lines.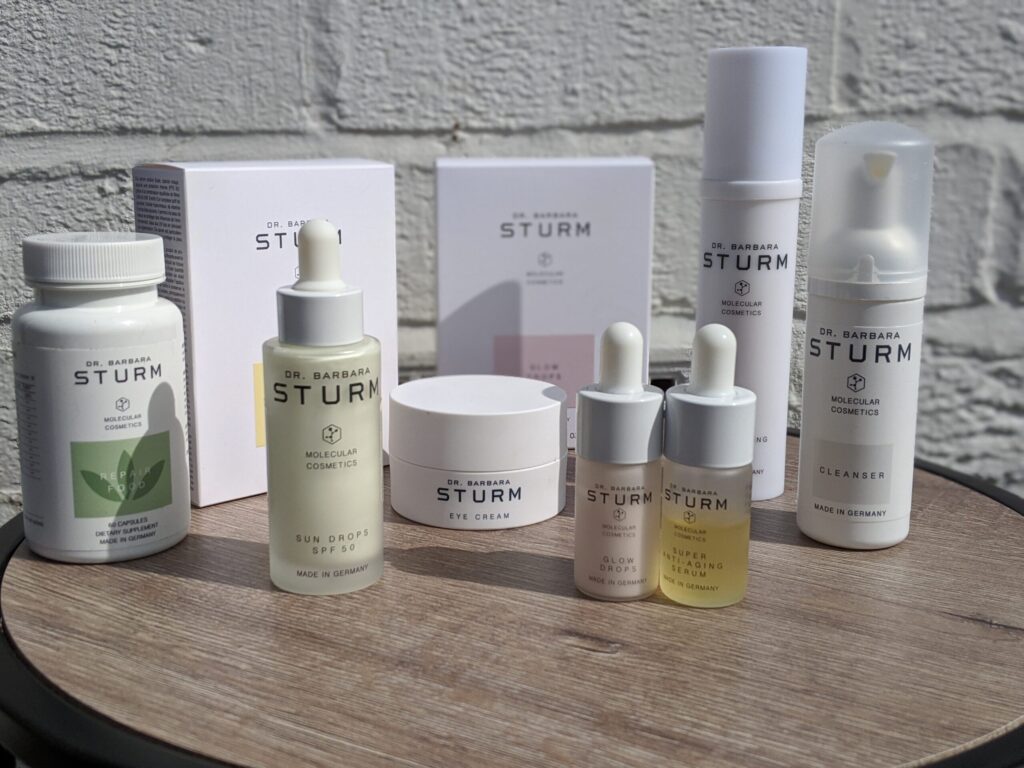 Klapp Cosmetics
(Best Brand With Herbal Ingredients)
Klapp cosmetics is a family-owned company whose products are based on herbal ingredients and are free of chemical fragrances, dyes, animal extracts, and silicons. The brand forms all formulated skin care products. You will understand the power and potency of the products once you start using them.
The brand develops professional cosmetics based on scientific expertise and German quality standards. These products are suitable for different skin types. some of the best-selling products include Cleansing Lotion and Clean & Active Enzyme Peeling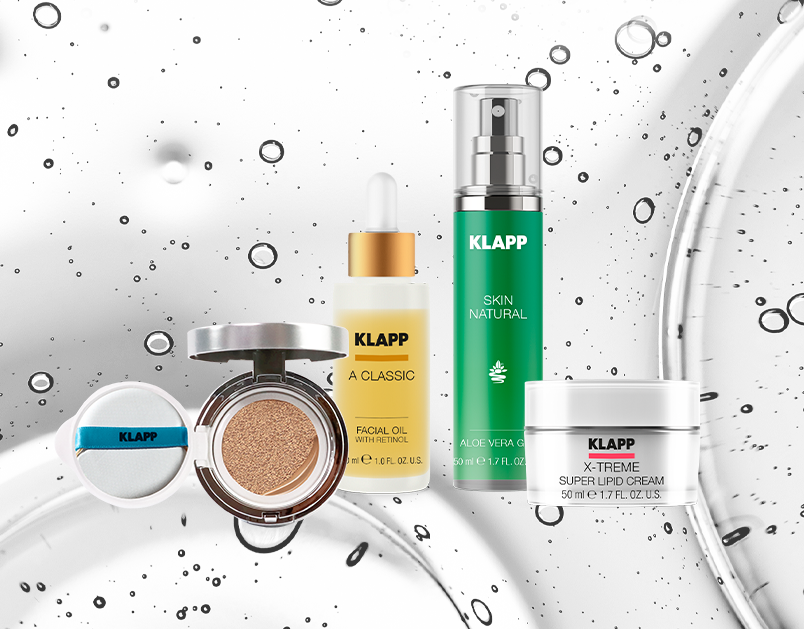 Biodroga
You will be astonished if you see the reviews on this brand's site because there you will not find even a single negative review of their products. This is a reputed brand with high-quality products at less price.
These products are very famous in Europe and you can find them in almost 50 different countries. This small salon has now become a well-known brand that has gained a lot of popularity and is trusted by customers.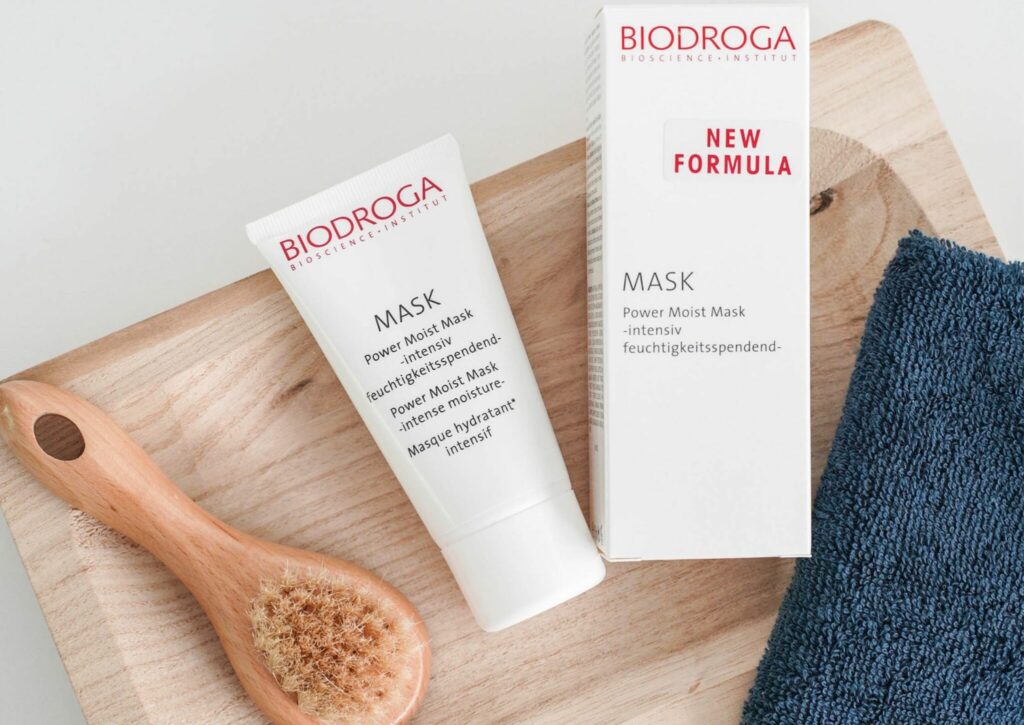 Conclusion
When we talk about top German Skincare Brands, we can't choose any single one. This is because all these are extraordinary in their own way. These brands use natural ingredients which are very effective for use on the skin. Undoubtedly, German beauty brands are the most sought-after brands in the world. If you're looking for the best German skincare, look no further than this list. We've rounded up the most popular German skincare brands to give your skin nourishment and care.
FAQ's
Q1: Are German skincare products suitable for all skin types?
Yes, German skincare brands formulate products catering to different skin types, including sensitive, oily, dry, and combination skin. It's essential to check product descriptions or consult with skincare professionals to find the best match for your specific skin needs.
Q2: How do German skincare brands incorporate sustainability into their products?
Sustainability is a growing focus in the skincare industry, and many brands are actively incorporating eco-friendly practices. Look for brands that prioritize environmentally conscious packaging, ethically sourced ingredients, and sustainable production methods like Weleda.
Q3: Are German skincare products cruelty-free?
Many German skincare brands prioritize cruelty-free practices. Check product labels or the brand's official website for information on their stance regarding animal testing. Brands that are cruelty-free often display relevant certifications or statements confirming their commitment.