When it comes to skin hygiene, Foreo has a lot to offer. It is a Swedish beauty company that makes facial cleansers, which include their recently released skincare device, the Foreo Luna. This article explores what facial cleansing is, why you should cleanse regularly, and the benefits of using the Foreo Luna on your skin.
Skin Hygiene and Why You Need Foreo, The Swedish Beauty Company
Facial cleansing removes facial oils, sweat, sebum, and other substances from the skin. You can keep your skin looking and feeling its best with proper care. One of the best ways to do so is to rely on cutting-edge facial cleansing brands like Foreo.
Foreo offers a range of facial cleansing devices and foam cleansers. These products deep clean your pores and remove all the dirt, oil, and makeup that can cause your skin to become oily, dry, or acne prone.
You can prevent pimples, blackheads, and other problems related to poor skin hygiene by using a Foreo Luna regularly. Additionally, this device can improve the appearance of your skin by removing dead surface cells and unclogging your pores.
In addition to keeping your skin healthy and free from blemishes, regular facial cleansing also makes your skin look younger. By removing built-up oils and debris from your pores, facial cleansing products reduce the appearance of wrinkles and age spots.
Gemma Chan, the Eternal star, considers Foreo Iris massager one of her beauty faves!
Give Foreo a try today and see how great it can make your skin look!
FOREO smart facial cleansing devices and cleansers
When it comes to skin hygiene, it is important to be proactive and use the appropriate tools for the job. That is why FOREO is such a popular choice in facial cleansing devices. They come in various shapes and sizes to fit any budget and have various features that make them versatile and effective.
Their smart facial cleansing devices are some of the most advanced on the market and perfect for anyone who wants to improve their skin hygiene and appearance and achieve better results.
The Foreo Luna is a small, handheld device that uses sonic waves to cleanse your skin. It is designed to be used with other Foreo products, such as eye massagers and foam cleansers. You can select the sonic waves' frequency, intensity, and direction.
Some of the Foreo products that skincare enthusiasts commonly use include:
LUNA™
If you're like most people, you care about your skin. You would want it to look and feel its best. Good skin hygiene is key – washing your face daily, sun protection, and avoiding harsh or heavy makeup. Beyond basic hygiene, what's the best way to keep your skin looking and feeling great?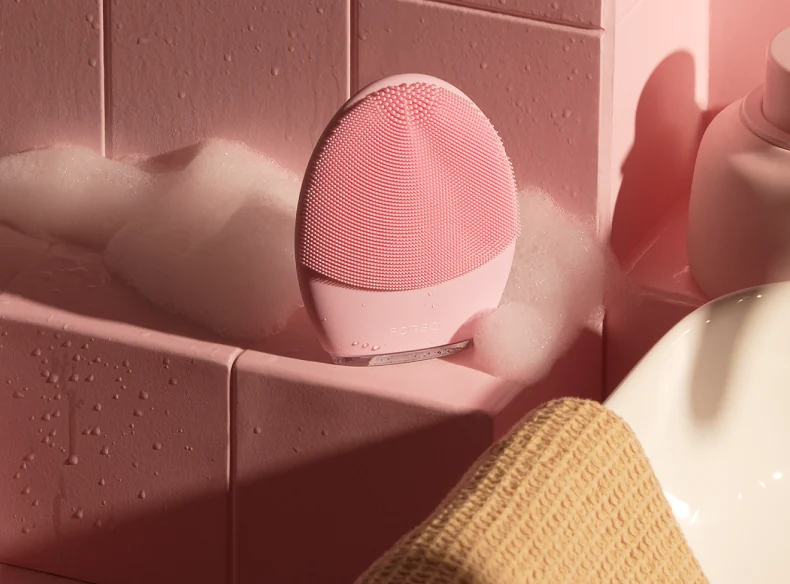 The days you had to turn to a beauty clinic for facial treatments are long gone. Today, you can keep your skin healthy and glowing from the comfort of your home. FOREO has the widest selection of LUNA™ facial cleansing devices, eliminating 99.5% of facial impurities more easily. It restores your skin's healthy, clear, and youthful glow.
LUNA™ Plus
Foreo LUNA™ plus devices are designed to treat the whole face – not just specific areas. They work by targeting 99.5% of the impurities and removing them from your skin. This can help improve overall skin health and prevent acne and other skin problems.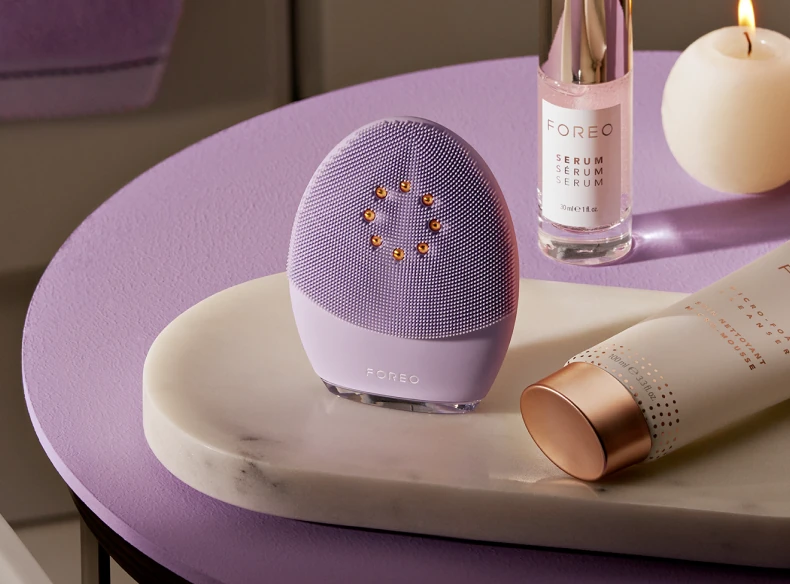 Foreo devices use sonic waves to create a cleansing effect on your skin. These waves vibrate at a very high frequency, dilating pores and causing the oil and bacteria on your skin to break down. The sonic waves also stimulate the production of new collagen.
LUNA™ Mini
Skin hygiene is one of the most important aspects of any skincare routine, and it's crucial to use a good facial cleansing tool like Foreo to get the job done right. Foreo's LUNA™ mini is one of the best mini facial cleansing devices on the market, as it's small enough to take with you on the go but still packs a punch when cleaning your skin.
The LUNA™ mini is made with ultra-soft, bacteria-resistant silicone that breaks down dirt, oil, and makeup so that you can easily remove them. It is scientifically proven to be 35x more hygienic than nylon bristles.
Additionally, its soft silicone design is gentle, making it perfect for those with sensitive skin. Whether you're just starting out on your skincare journey or looking for an update to your existing routine, the Foreo LUNA™ mini is a travel-friendly device to get clean and irritation-free skin.
LUNA™ Play Smart
If your skin is sensitive, you might need a customized skincare routine. LUNATM play smart comes with smart skin sensors to suit your skin's cleansing needs. These 24k gold sensors are designed to measure skin moisture levels. 100% of customers have found this technique more effective than manual cleansing.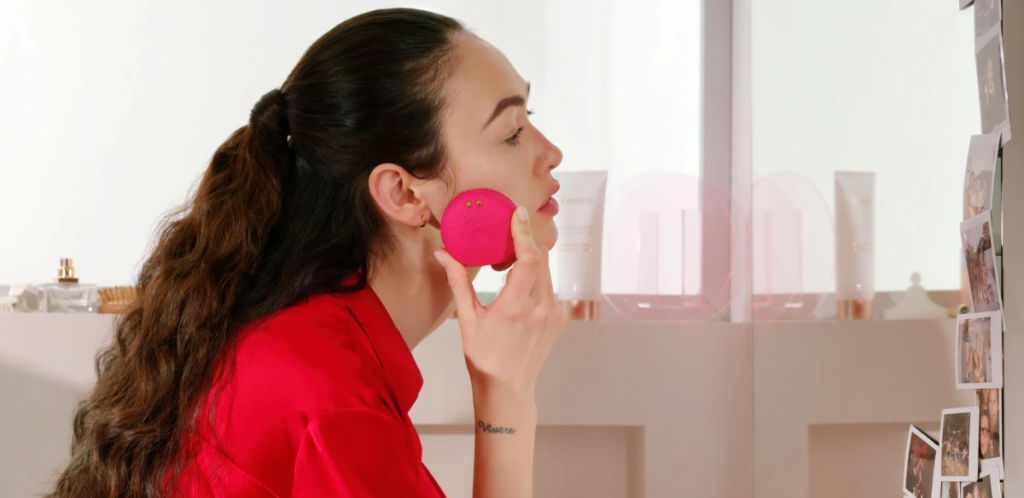 The Foreo LUNA™ play smart uses pulsed vibrations to help sweep away dirt, makeup, and impurities while you sleep. This helps your skin stay clean and refreshed all morning long.
Cleansers
Gentle cleansers create a radiant complexion. Foreo micro-foam cleanser is a cosmetic product that doubles as a gentle foaming cleaner and an amino acid facewash. It lifts impurities from the surface layer of your skin to purify and rejuvenate it.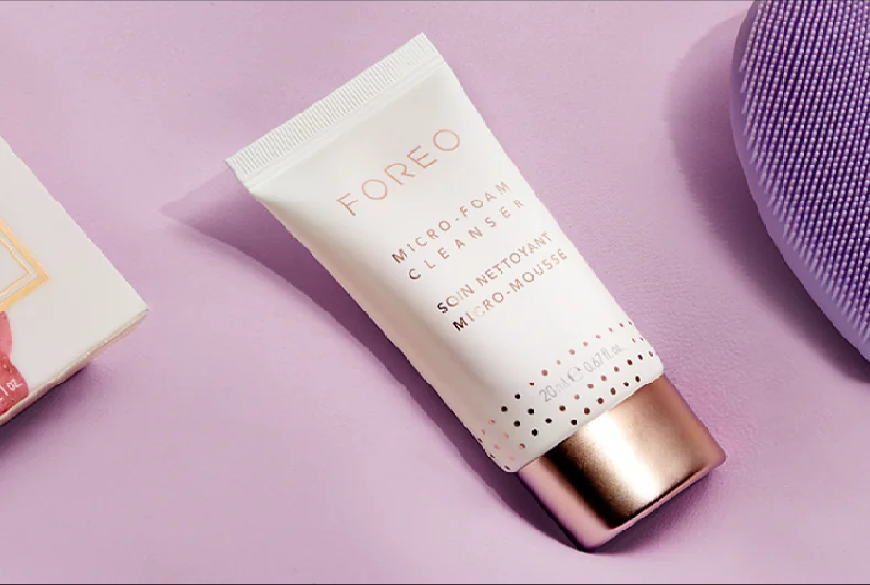 The vitamin E and amino acid formulation help to remove dirt, oil, and moisture from the skin, leaving it healthy-looking and soft. Use this product in tandem with the iconic LUNA™ device for optimal results.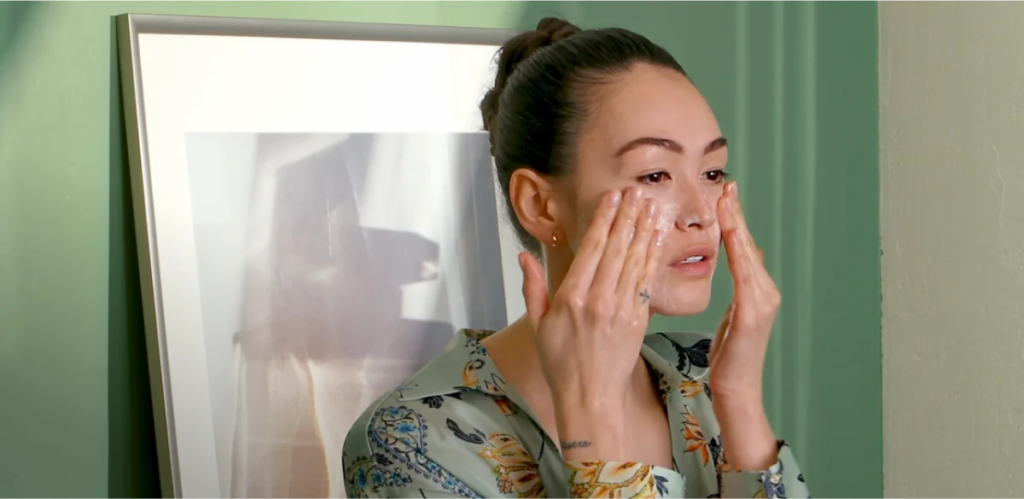 All of Foreo's facial cleansing foams are vegan, gluten-free, and oil-free. They are also scent-free and have no harsh chemicals. This makes them ideal for people with sensitive skin or allergies.
If you're looking for a gentle way to clean your face, Foreo's facial cleansing foams are a great option. They're affordable, easy to use, and won't leave your skin feeling dry or irritated.
Why we love Foreo: Sustainability policy
Invest in great skincare and enjoy a high-level cleansing experience with Foreo's best products at special offers.We have rounded up all the latest discount offers so you can shop for your favourite products and save some money with the use of coupon codes at Foreo Discounts.
You should pay attention to skin hygiene to keep your skin looking great. Not only does it help keep the skin looking healthy, but it can also prevent skin infections and other issues. When choosing a skincare line, consider the company's sustainability policy.
Many companies have developed sustainability policies in recent years, and Foreo is one of them. It has a sustainability policy that focuses on using resources responsibly and minimizing the impact of its business on the environment. This includes using recycled materials, reducing energy consumption, and investing in green technology. Foreo also supports environmental organizations and sustainable funding projects around the world.
Overall, Foreo's sustainability policy is admirable. They are committed to using resources responsibly and positively impacting the environment. This makes them a good choice when it comes to skincare products.
Key Takeaway
Skin hygiene is essential for keeping your skin looking and feeling its best. Foreo, the Swedish beauty company, understands this and offers a range of skin-care products designed to keep your skin healthy and free from harmful bacteria.
Foreo is a Swedish beauty company that specializes in skin care products. Their products are known for their high quality and effectiveness, which is why dermatologists recommend them.
The Foreo LUNA™ devices use sonic waves to clean your skin. They are said to be more effective than nylon bristle brushes. Foreo foam cleansers do not contain chemicals or products that can harm your skin.
So If you are looking for an all-encompassing skincare brand to keep your skin healthy, the Foreo is an excellent choice.