Many skincare routines now include beauty skincare tools that target specific skin concerns. Beauty tools on the market, such as cleansing brushes and facial rollers, can enhance the effectiveness of skincare products and offer a deeper level of care for your skin. This article will discuss the best beauty tools for different skin needs and concerns.
Best Tools for Facial Cleansing
For those looking to prevent breakouts and improve their cleansing routine, investing in skincare devices with advanced face-washing capabilities is recommended. The Foreo device utilizes sonic cleansing technology and Swedish design, with silicone nubs that repel bacteria and remove impurities from pores without harsh scrubbing.
Alternatively, the Shiseido Cleansing Massage Brush provides a thorough yet gentle cleanse with fine bristles that leave skin feeling smoother and softer. Its soft, synthetic bristles help remove dirt, makeup, and impurities while promoting circulation and improving skin texture.
Save big when shopping for skincare tools using these Foreo Sweden Discount Codes.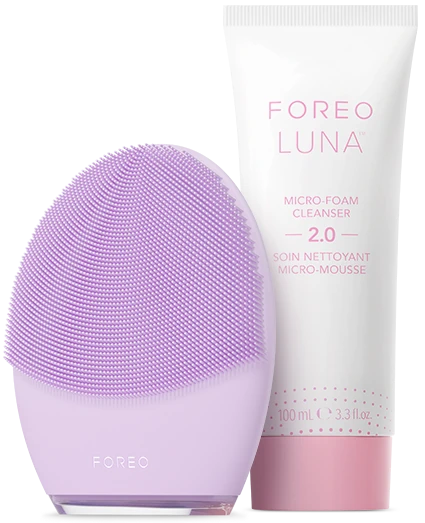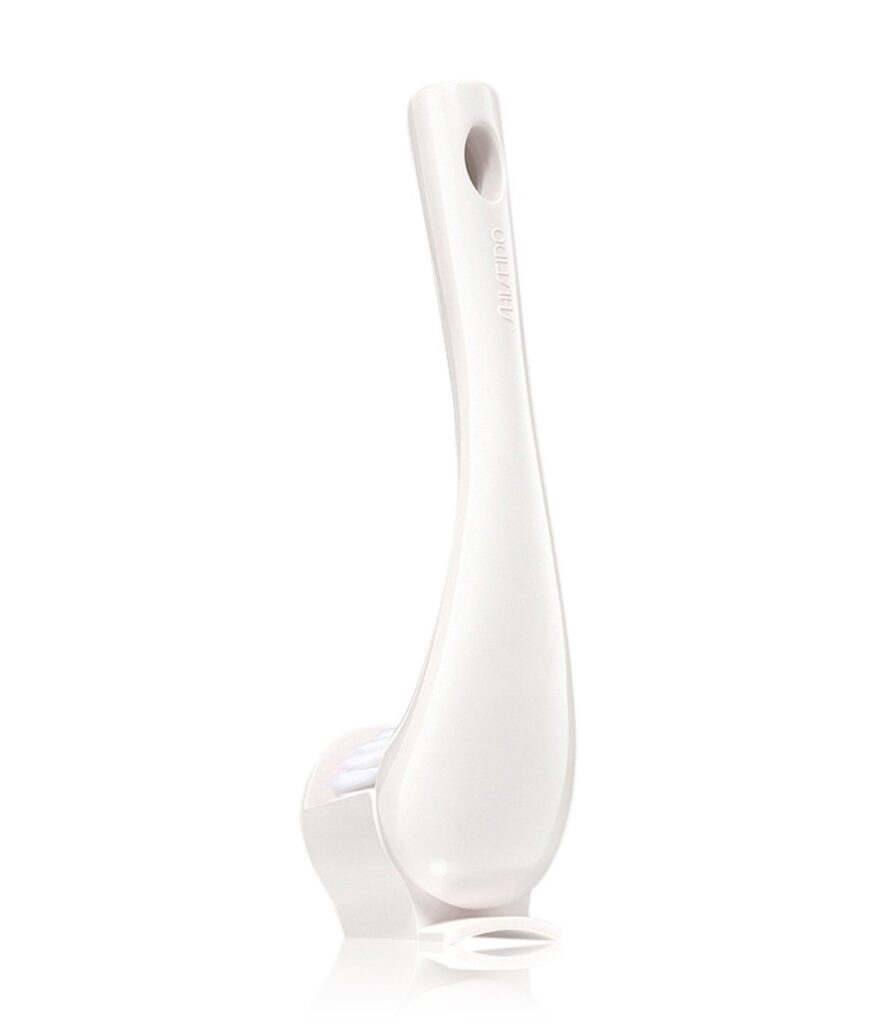 Best Lifting Tools for Tighter Skin
Foreo has designed a cutting-edge device, the Foreo's "Bear" tool is a cutting-edge device designed for facial massage and anti-aging treatments. The Bear tool utilizes microcurrent technology to stimulate and tone facial muscles, improve circulation, and decrease the appearance of fine lines and wrinkles. Additionally, its unique T-Sonic pulsations enhance the absorption of skincare products, leaving the skin smoother, firmer, and more radiant.
On the other hand, the MDO Facial Sculpting Wand is a handheld device that lifts and tones facial muscles, reduces wrinkles and fine lines, and improves skin elasticity by utilizing microcurrents.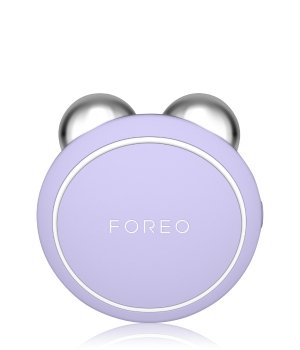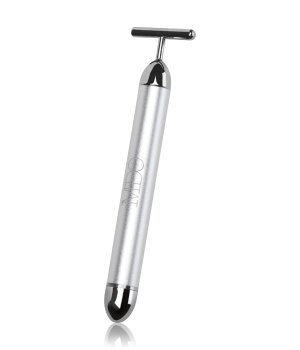 Best Tools for Face Massage
A Gua Sha tool is used for facial massage and lymphatic drainage. It's a flat tool used to scrape the skin, promoting circulation and reducing puffiness. Use it in conjunction with a facial oil or serum to enhance absorption.
Alternatively, The Sephora Collection Rose Quartz Facial Roller is a beauty tool that promotes circulation for a youthful and glowing complexion while reducing puffiness. Its genuine rose quartz material allows it to be used on the face, neck, and décolletage for skin relaxation and soothing. The roller's ergonomic design makes it easy to use and hold, and it can be stored in the fridge for a cooling effect.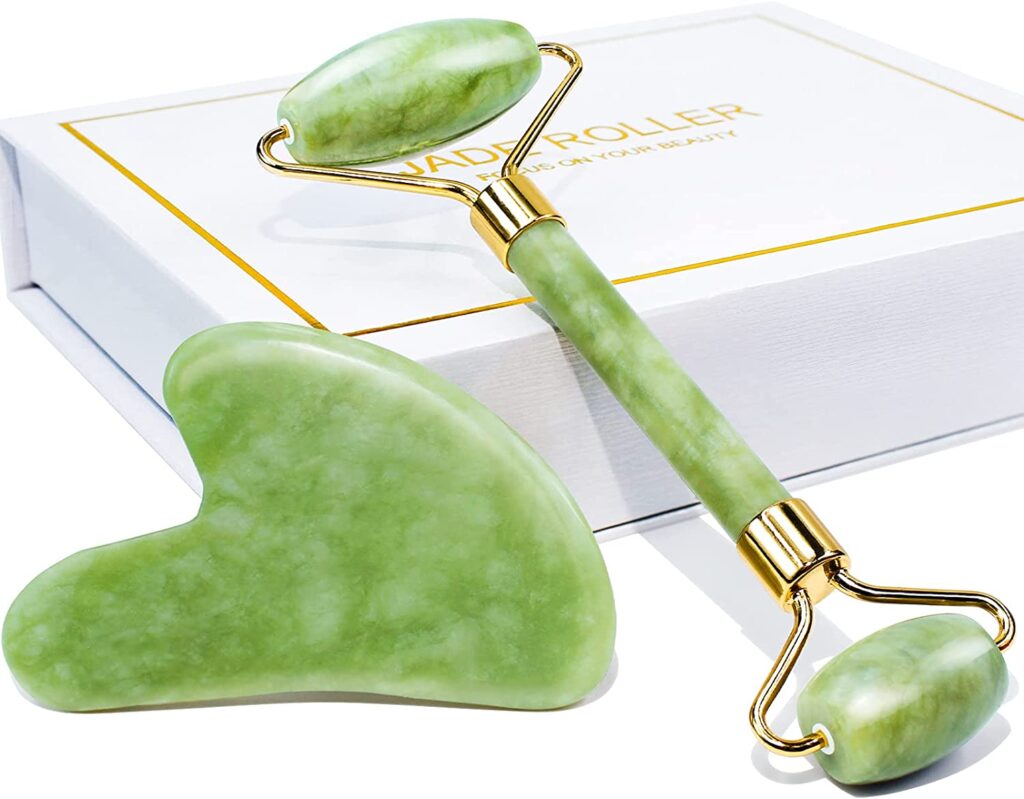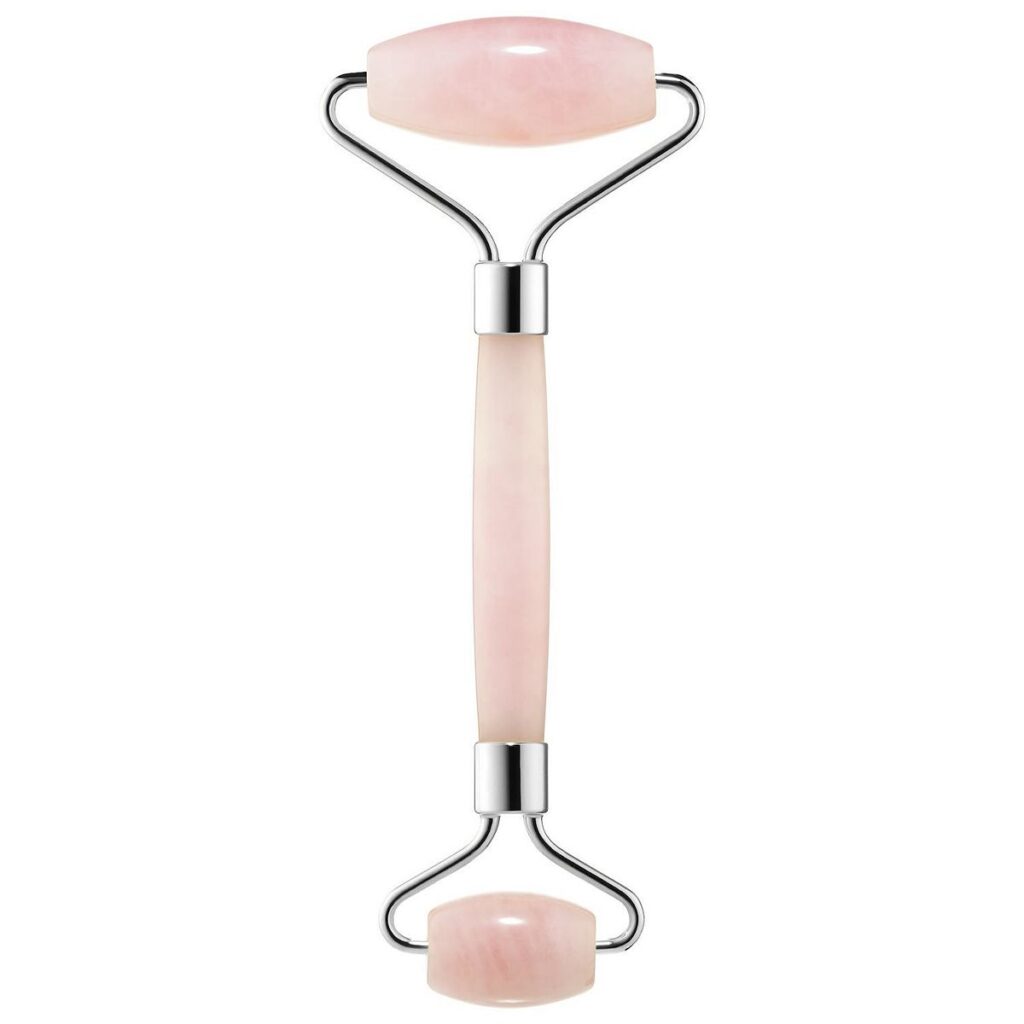 Best Beauty Tools for Body Cleansing
The PMD Clean Body Blush is a 360-degree body brush that helps to exfoliate, cleanse and massage the skin. Its advanced silicone bristles and 7,000 vibrations per minute help to remove dirt, oil, and dead skin cells while promoting blood flow. The device is waterproof, allowing it to be used in the shower or bath, and features four different intensity levels to suit individual preferences.
On the other hand, The FOREO LUNA™ 4 body Evergreen is a smart cleansing device designed to deeply cleanse and exfoliate the skin on the body. Its ultra-hygienic silicone bristles and T-Sonic™ pulsations effectively remove impurities, dirt, and dead skin cells, leaving the skin smoother and softer. The device offers a variety of massage modes that promote relaxation and reduce muscle tension, and it can be paired with the FOREO For You app for a personalized experience.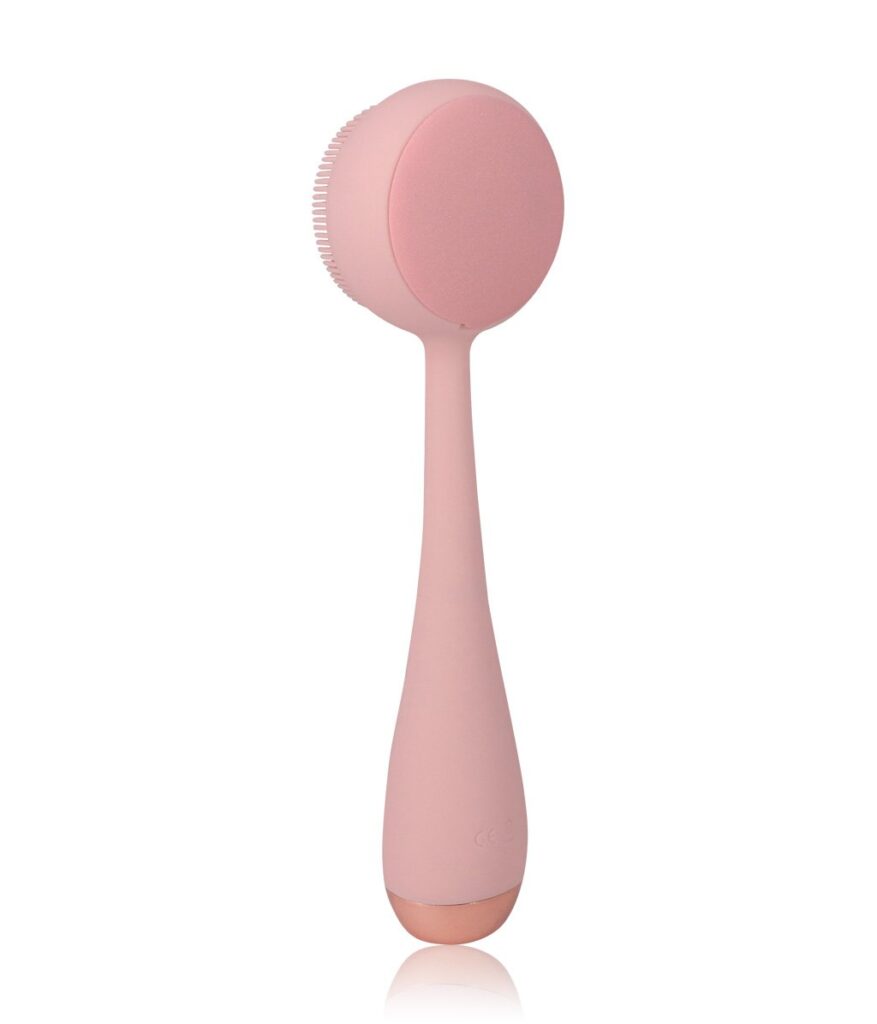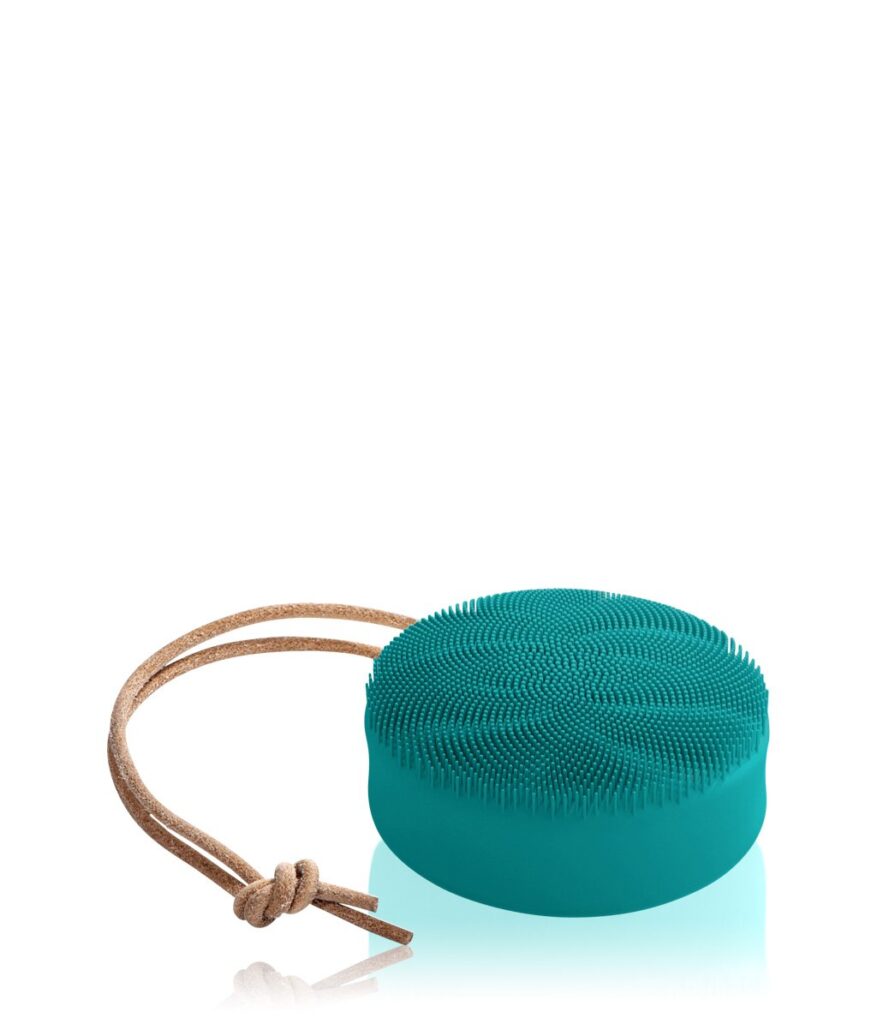 Best Tool for Acne Prone Skin
Foreo's Espada Acne Therapy Device is a handheld beauty tool designed to treat and prevent acne breakouts using blue LED light therapy and T-Sonic pulsations that target and eliminate acne-causing bacteria deep within the pores. The device is safe and effective for all skin types and clinical studies prove it reduces acne by up to 99.5%. It's rechargeable and easy to use, making it a popular choice for at-home acne treatment.

Read More
Foreo Range | Unparalleled Cleansing Experience
Foreo Sweden Discounts and Coupon Codes 2023
Flaconi Discounts and Coupon Codes 2023