Ever felt like your skin could use a hefty drink of water? Well, there's a new trend "skin Flooding" making a splash in the skincare world that might just be your skin's new best friend.
Skin Flooding is a beauty regimen taking TikTok by storm while promising to drench your skin in moisture, revitalizing it to a dewy and fresh glow.
Wondering how it works, what products you need, and why it's all the rage? Stick around, we've got you covered!
Understanding Skin Flooding
Skin flooding, or "Hautflutung" for our German-speaking readers, is more than a routine; it's a rescue mission for stressed-out skin.
Every day, our skin faces environmental stressors that can wreak havoc on its natural balance. Skin flooding seeks to restore that balance, strengthening the skin barrier and giving it a much-needed boost to fight off those pesky stressors. The best part? Skin flooding works for all skin types and can be a game-changer for those fighting dryness, wrinkles, or pigment spots.
The Science Behind Skin Flooding
At this point, you might wonder, "What's the science behind all this hydration hoopla?" Well, let's break it down.
Skin flooding works by maximizing the skin's absorption of hydrating products. When the skin is damp, its permeability increases, allowing it to absorb more of the hydrating ingredients in your serums and moisturizers. Moreover, the act of layering hydrating products also means you're packing in more moisture than a single product application would typically provide.
Skin Flooding: The Step-by-Step Guide
Here's the lowdown on how to give your skin the ultimate hydration boost:
When picking products, go for ones that hydrate and improve skin health. Ingredients like niacinamide, glycerin, ceramides, and shea butter are great. 
But avoid using retinol, glycolic acid, and benzoyl peroxide when you're flooding your skin, as they can be too harsh and work against intense hydration.
Skin Flooding Product Recommendations
Let's take a look at some of the most helpful German skincare products when it comes to skin flooding:
This brand makes vegan and cruelty-free products. Sounds cool, right? And just wait – their Hyaluronic Acid Face Serum is cooler!
This serum is incredibly hydrating, with aloe vera and hyaluronic acid. It goes on your skin easily and is good for all skin types, even sensitive skin. The only downside is that it's a bit expensive. Still, the quality and the brand's eco-friendly mission may justify the cost.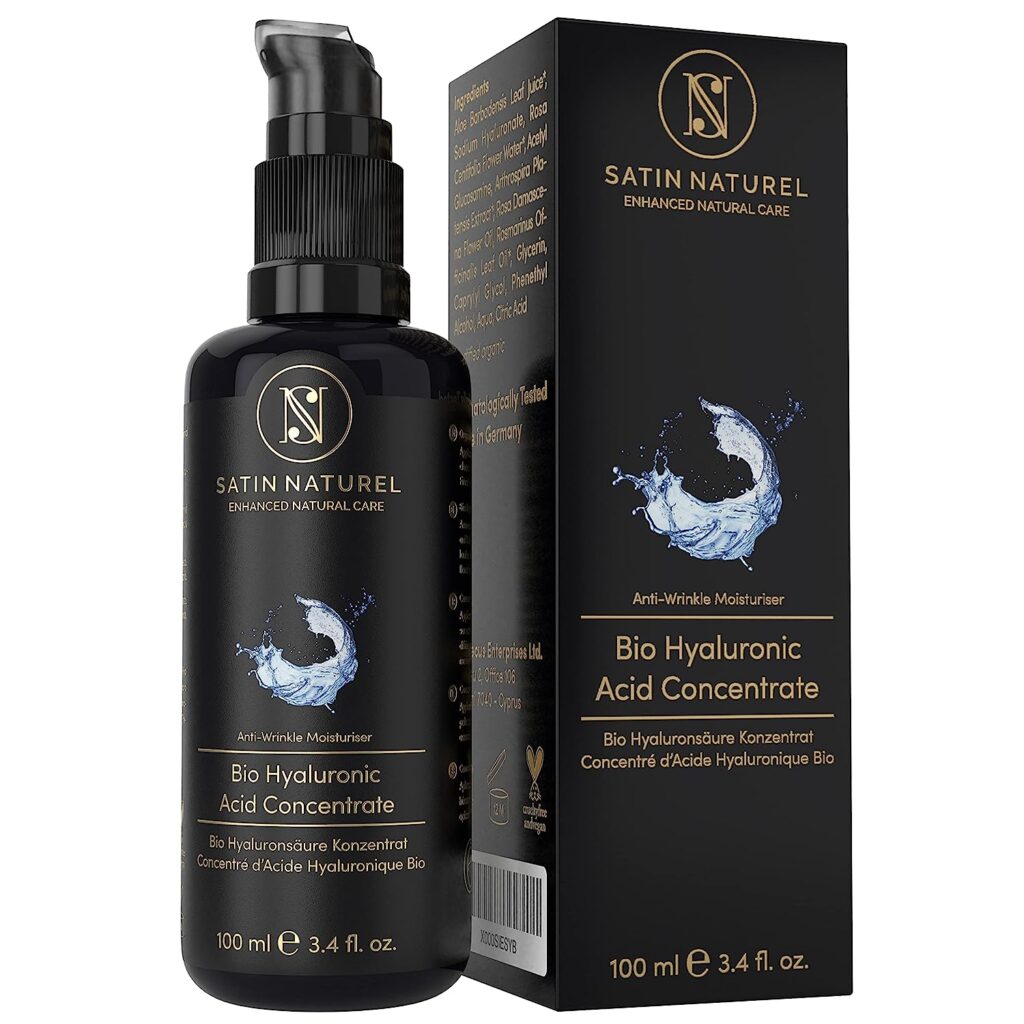 This multi-purpose cream from Lavera is a skincare gem. Vegan and cruelty-free, it's packed with shea butter and almond oil, delivering deep hydration and nourishment.
Suitable for all skin types, it's great for sealing in moisture during your skin flooding routine. The cream is quite thick, so if you prefer lightweight moisturizers, this might feel heavy on your skin.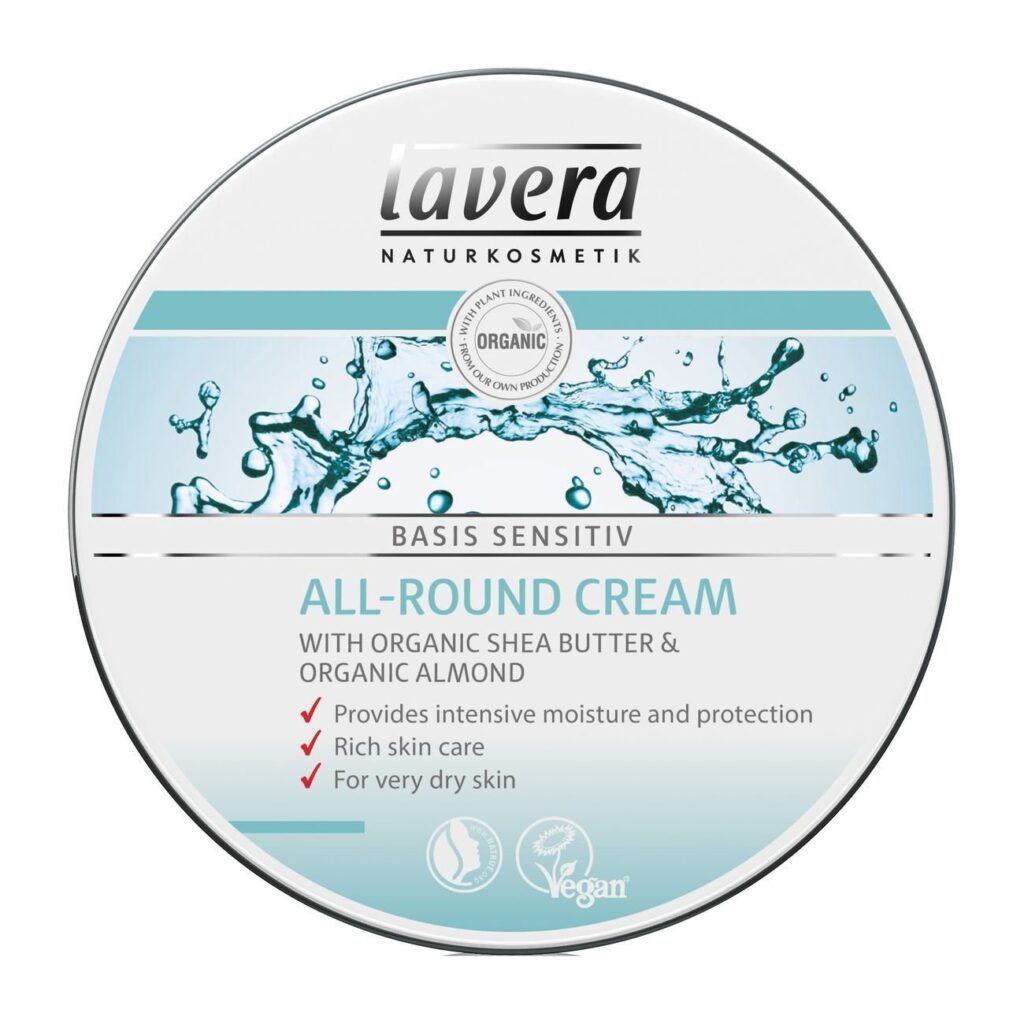 Murad Retinol Youth Renewal Night Cream contains shea butter and the essential blend of sunflower, grapeseed and avocado oil to restore dull, dry skin with long-lasting hydration. It's a perfect choice for a night-time skin-flooding routine. However, it has a rich formula, which may not be ideal for oily skin types.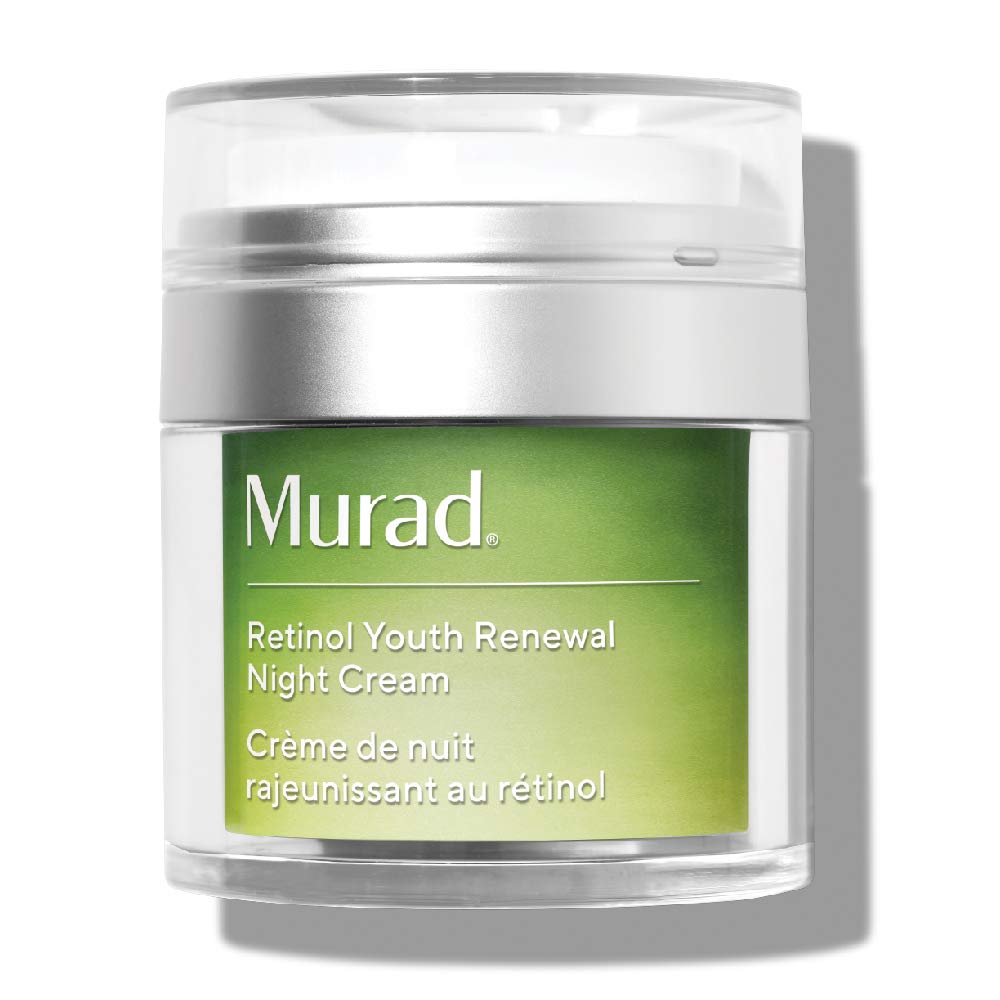 Weleda is a worldwide brand originating from Germany. Their Skin Food is a universal savior for dry, rough skin.
The thick, nourishing cream can serve as the last step in your skin flooding routine, effectively locking in all the moisture. While it's a fan favourite, its thickness might not be appealing to everyone.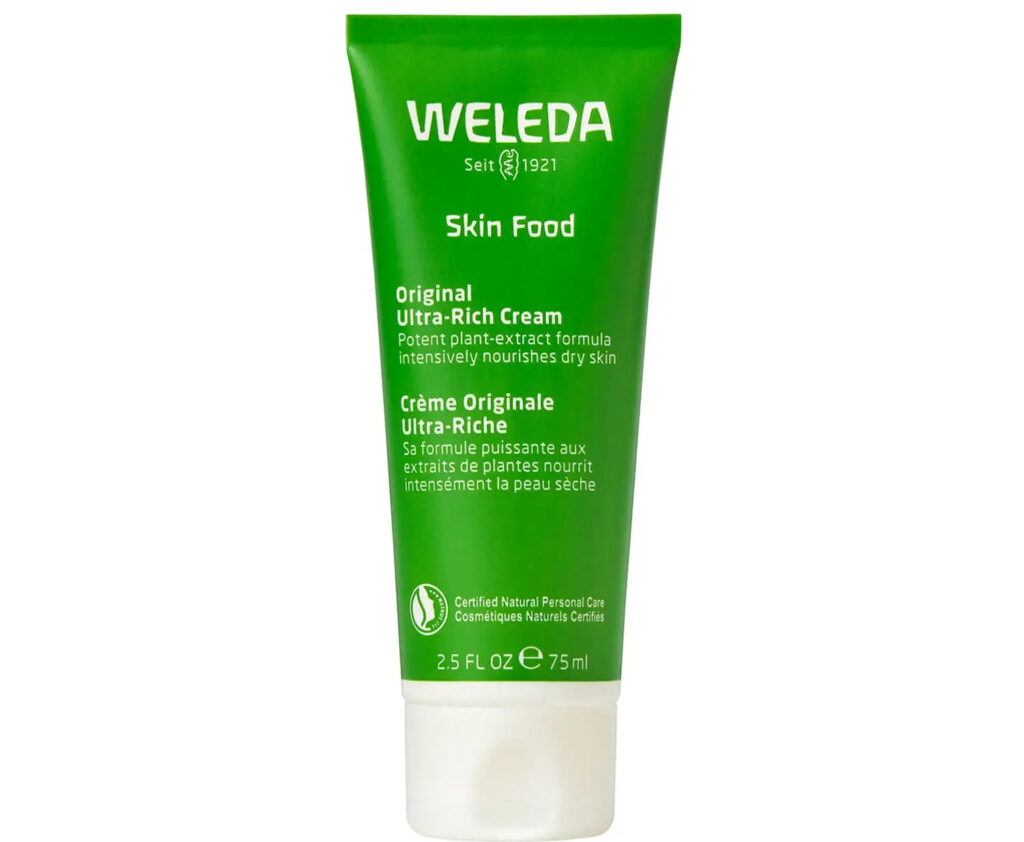 This cream is amazing, it gives your skin a hydration boost and protects it. It's rich but absorbs quickly, perfect for your daytime routine. The only downside is that it's pricier than your average day cream.

Benefits of Skin Flooding:
Let's take a deep dive into the benefits and potential adverse effects of skin flooding:
Intense Hydration
As its name suggests, skin flooding drenches your skin with moisture. Intensive hydration can help to alleviate dryness, flaking, and tightness associated with dehydrated skin.
Improved Skin Barrier
By providing ample hydration, skin flooding can help to strengthen the skin's natural barrier function, which guards against environmental stressors like pollution, extreme weather, and irritants.
Increased Product Absorption
The layering of hydrating products in a skin flooding routine can help to increase the absorption of the active ingredients into your skin, enhancing their effectiveness.
Potential Adverse Effects of Skin Flooding:
Overhydration
While hydration is important for skin health, too much can be bad. So, beware! Skin drowning is a real thing and it can make your skin puffy and weak.
Product Build-Up
The heavy layering of products in skin flooding could potentially lead to build-up on the skin if not properly cleansed, which can cause breakouts or irritation. Too much hydration can clog your pores and cause breakouts, especially if your skin is oily or acne-prone.
Increased Sensitivity
Introducing a number of new products into your skincare routine all at once, which is often the case with skin flooding, could potentially overwhelm your skin and lead to increased sensitivity or even allergic reactions.
Skin Flooding: TikTok Trend or Timeless Technique?
Now, let's talk about skin flooding as a trend. Is it just a fleeting TikTok thing or is it here to stay? Only time will tell. But the basic idea of giving intense hydration to your skin has always been important in skincare.
The term "skin flooding" might fade, but the importance of hydration is timeless. Who knows, maybe this trend will remind everyone of the importance of hydration in our skincare routines.
So, why not give skin flooding a try? Your skin might thank you with a fresh, hydrated glow.
Read More:
How To Properly Layer Skincare Products In the Right Order