Brace yourselves for Amazon Prime Day 2023, a summer shopping extravaganza likened to Black Friday on Amazon.de Germany, where Amazon Prime members can avail of special discounts across many products.
Here's a secret; the early bird nabs the worm! Indeed, exclusive offers are already live on Amazon.de Germany, spanning beauty products to wellness gear and chic home decor, with potential savings of up to 70%. So, basically, Amazon Prime Day is not just a sale, it's an event, a jubilee of online shopping, presenting jaw-dropping deals across a multitude of categories.
Be it electronics or beauty, to limited-edition offerings, all these deals are exclusive to Amazon Prime members on Amazon.de Germany. Don't just stand by, get ahead of the pack by signing up for Amazon Prime today.
Now for the most important part – the dates! July 11-12 are the official dates for Prime Day 2023.
What does Amazon Prime Cost?
Remember, the early deals and discounts are available from today! So, keep your sights locked on our constant coverage for the freshest and most fashionable beauty and fashion deals from Amazon.de Germany. For those of you, who're wondering about the membership then know that Amazon Prime membership is up for grabs at €89,90 per year.
Newbies can test the waters with a risk-free 30-day trial. Students can dive in with a six-month free trial of Prime Student, after which the service is available at pocket-friendly rates.
Click here to sign up for Amazon Prime. If you are not a member already, you can also sign up for an Amazon Prime 30-day trial and avail all these exciting deals without any additional cost.
1- Best Hair Deals
The Best Deal: Revlon Salon One-Step Hair Dryer and Volumiser, €32,99 (Originally €62,99)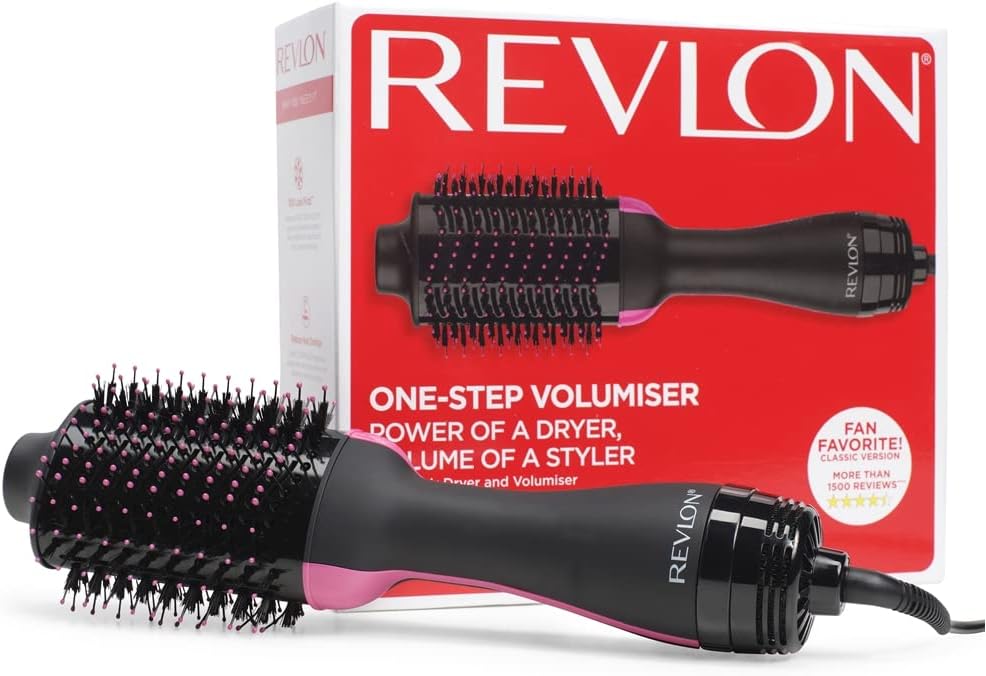 Fan Favorite Revlon Salon One-Step Volumiser and Dryer effortlessly dry and style your hair in one step for a flawless salon-worthy look. It glides through hair, detangles, dries, and adds incredible volume for a stunning look.
Other Hair Deals:
2- Best Skincare Deals
The Best Deal: Bare Minerals Pure Plush Gentle Deep cleanser, €29,67 (Originally €31,99)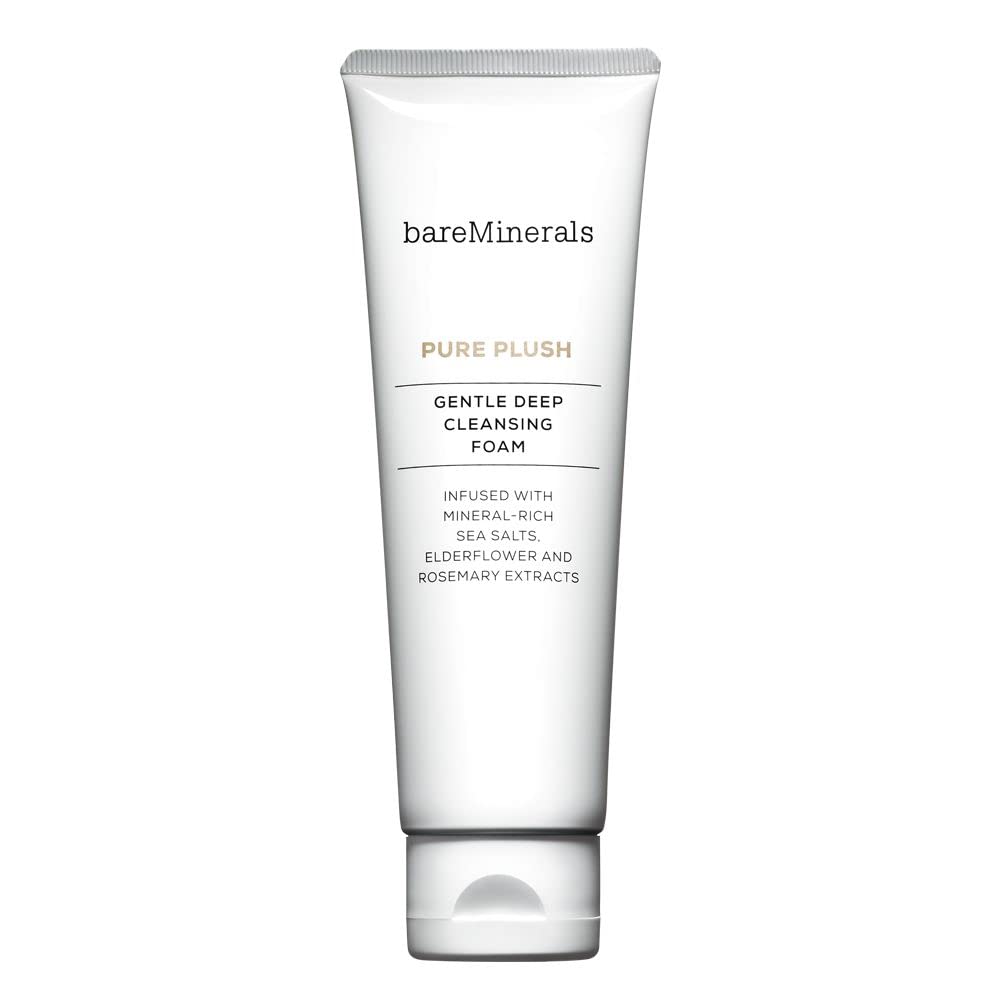 Bare Mineral's Pure Plush Gentle Deep Cleansing Foam offers a cream-to-lather formula that gently removes makeup and impurities, leaving skin nourished, revitalized, and comfortably smooth.
This vegan and SLS-free cleanser not only improves skin clarity but also its overall texture great addition to your skincare routine.
Other Skincare Deals:
3- Best Nail Deals
The Best Deal: LED Nail Lamp Dryer For Nail Gel, €44,99 (Originally €52,99)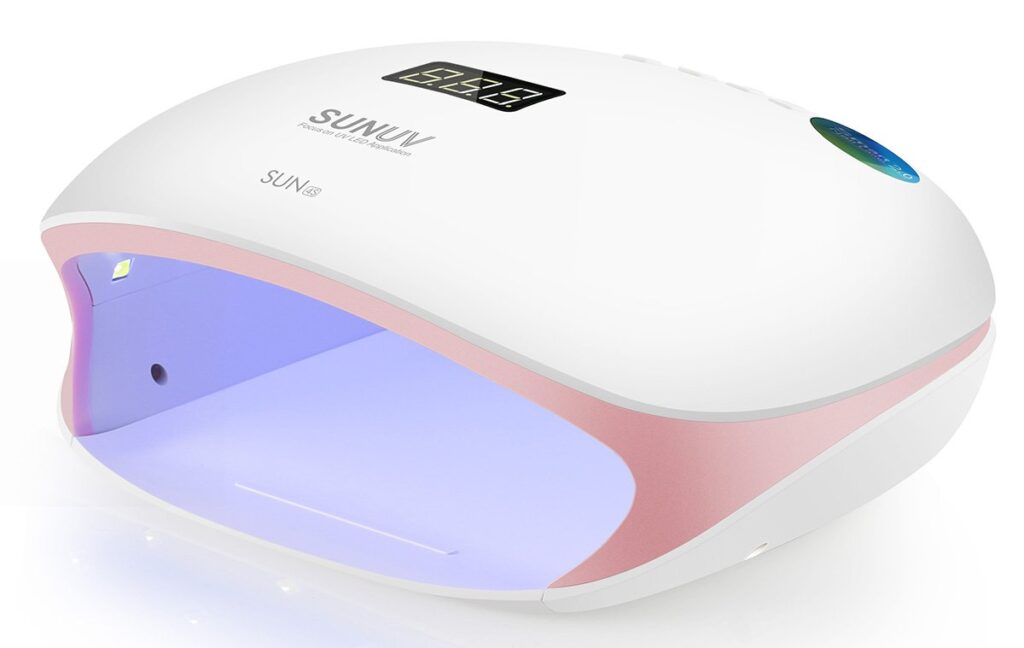 Speed up your at-home manicure with the SunUV UV Lamp for Gel Nails.
Its dual-chip design and 48 W power provide double-speed curing, while the infrared sensor and time settings add to its convenience. Designed with long-lasting LED beads, it's a smart and efficient choice for your nail care routine.
Other Nail Deals:
4- Best Makeup Deals
The Best Deal: Maybelline New York Eye Make-Up Set, €27,10 (Originally €31,99)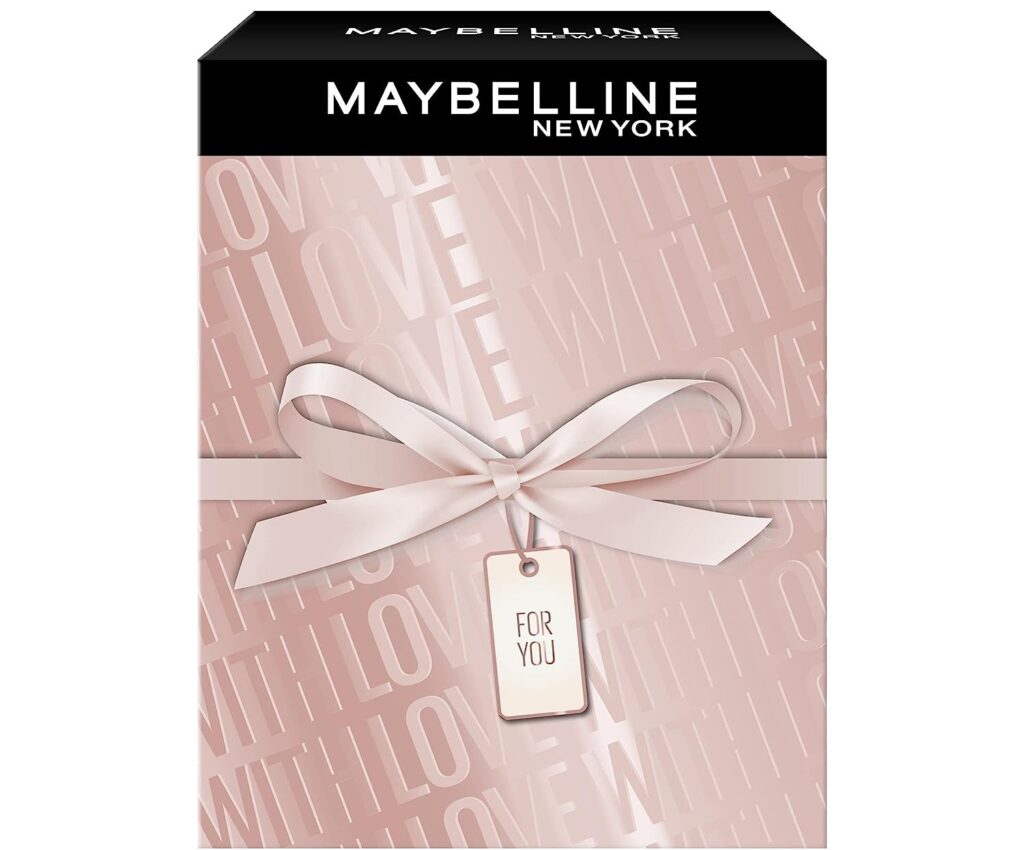 An excellent deal for makeup enthusiasts! Grab the amazing Maybelline New York Eye Make-Up Set. It comes packed with Sky High Cosmic Black Mascara for extreme length and volume, The Nudes Eyeshadow Palette for endless looks, Hyper Precise Liner for defining lines, and Fast Gel Nail Polish for that quick at-home gel effect.
Other Makeup Deals:
The Cherry On Top Amazon Germany Prime Day Deals for 2023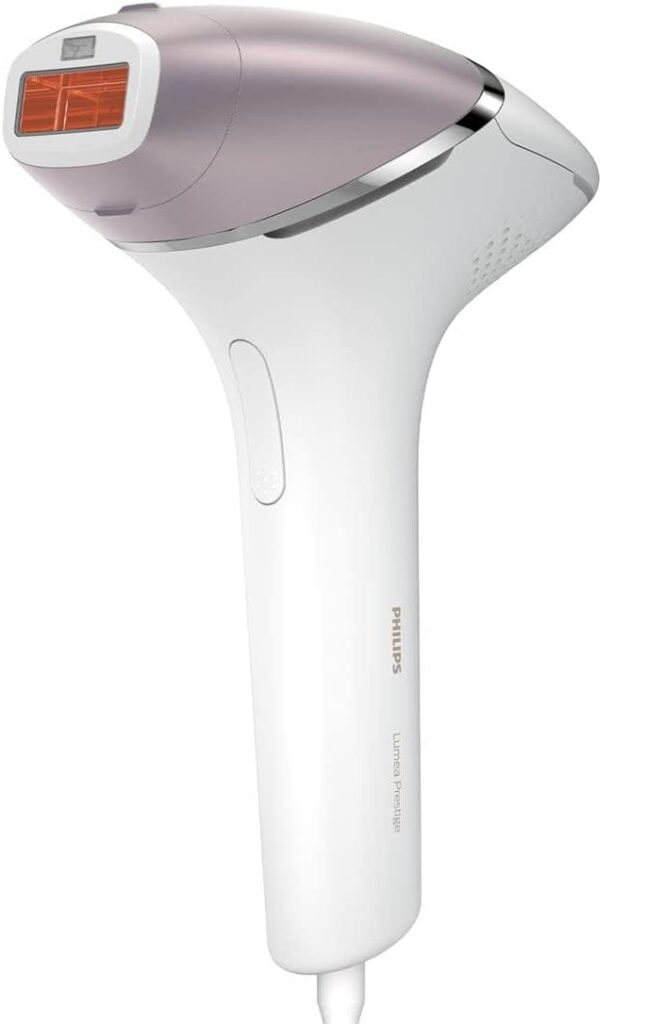 Price Before €579,99 vs Price Now €349,99
The Philips Lumea IPL Hair Removal Device offers effective and long-lasting hair removal, providing a convenient solution for smooth and silky skin. With its innovative technology and user-friendly design, the Philips Lumea IPL Hair Removal Device delivers safe and comfortable treatments, making it a reliable choice for at-home hair removal.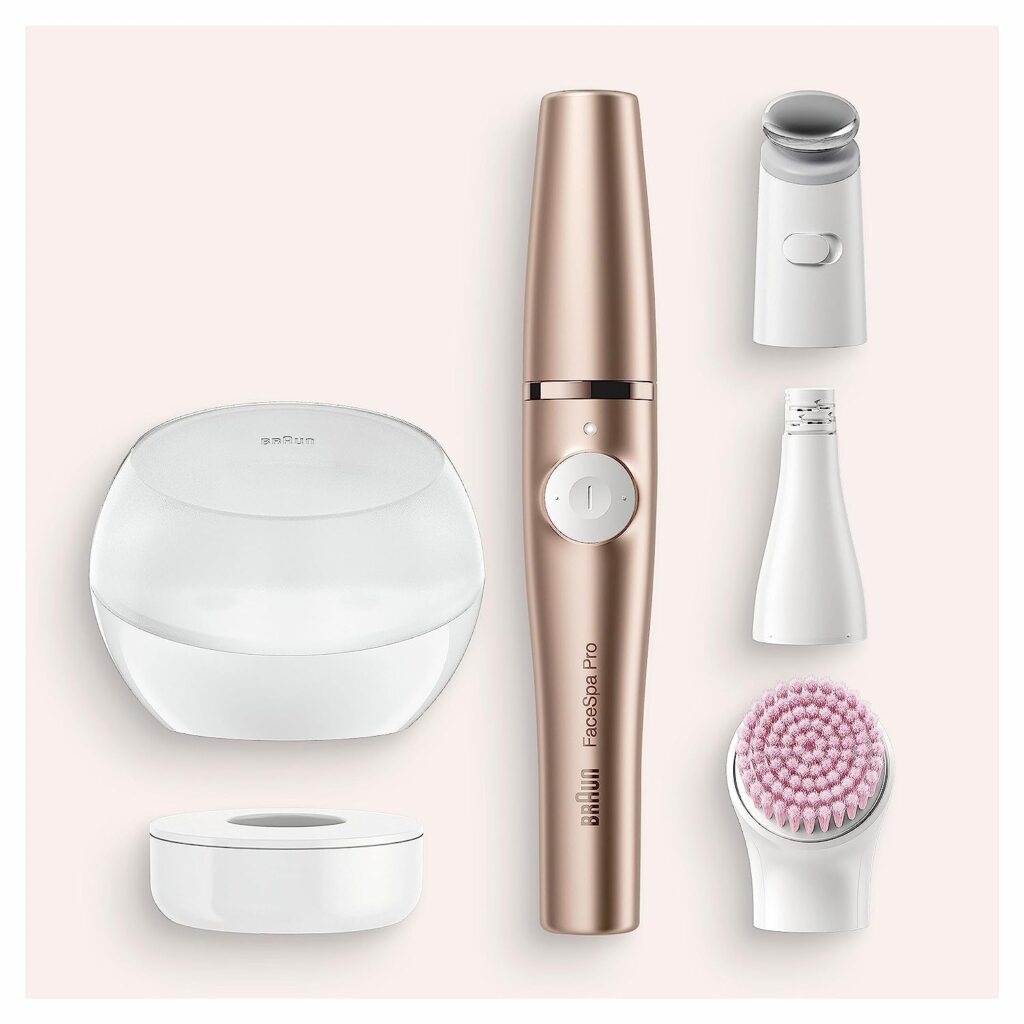 Price Before €189,99 vs Price Now €101,73

The Braun Face Spa Pro Beauty Set offers a comprehensive solution for flawless facial care, combining a gentle epilator with deep cleansing brushes for effective results. With its versatile attachments and advanced technology, it's the perfect tool to enhance your beauty routine.
Read More: The Best Skincare Tools for an Enhanced Beauty Routine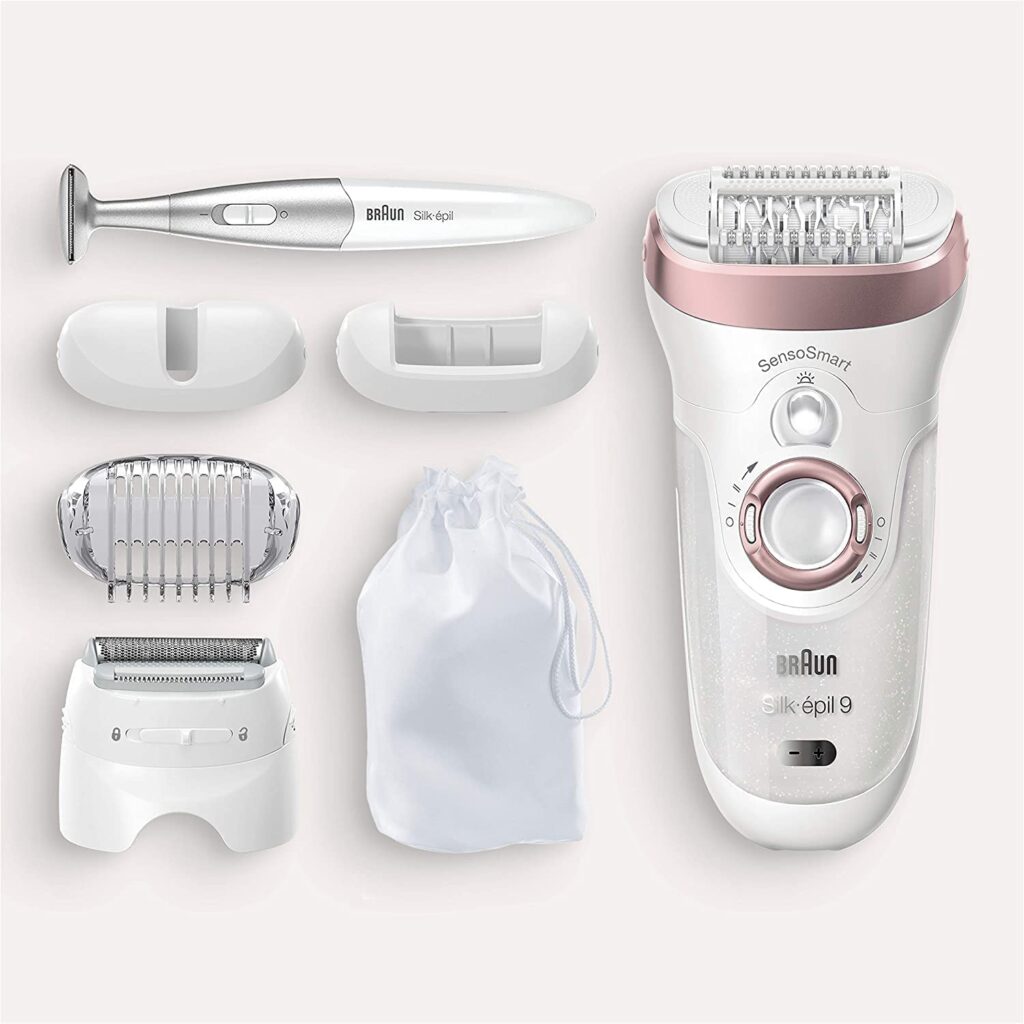 Price Before €174,99 vs Price Now €123,65
The Braun Silk-épil 9 Beauty Set offers effortless hair removal with its advanced technology and versatile attachments. With the Braun Silk-épil 9 Beauty Set, enjoy long-lasting results and pamper yourself with a range of several grooming options.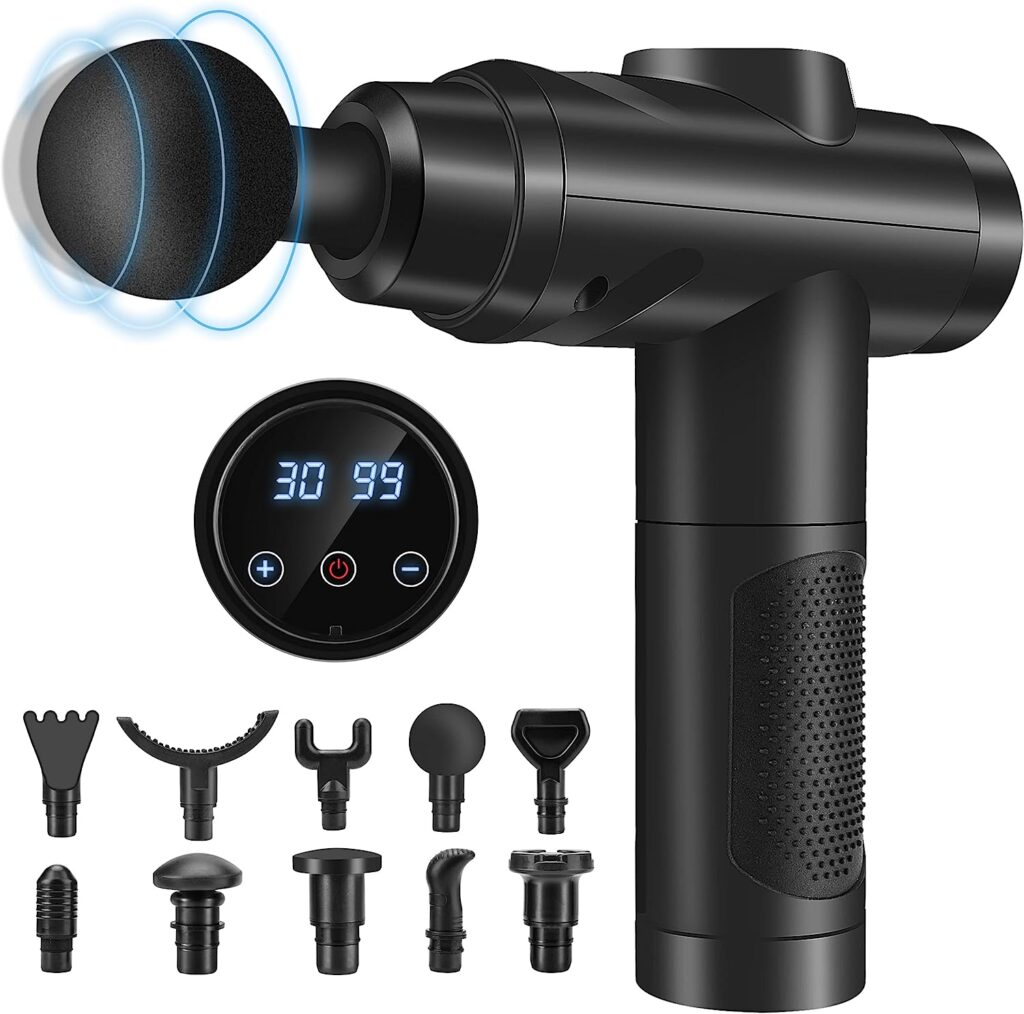 Price Before €69,99 vs Price Now €49,99
The Zerolia Massage Gun offers deep tissue relaxation and muscle recovery with its powerful percussive therapy. Its compact design and adjustable speed settings make it a convenient and effective tool for relieving muscle tension and promoting overall well-being.
FAQs
1- What types of products will be on sale for Amazon Prime Day?
Amazon Prime Day will feature discounts on a wide array of products. However, deals are not limited to skincare and will span across various categories.
2- How can I get the best deals on skincare products during Amazon Prime Day on Amazon.de Germany?
Answer: To get the best deals on skincare products during Amazon Prime Day, ensure you have an Amazon Prime membership.
Visit the Amazon.de Germany site regularly to stay updated on the latest deals and discounts. Be quick to grab your favorite skincare products as the deals often sell out fast.